Sitewide Sale! ✨
Our best deals of the year are now 60% off for a limited time. Use code SUNNY10 for an additional $10 off!
SHOP NOW
Voyager Ultimate Bundle
Regular price
$299.00 USD
Regular price
$784.00 USD
Sale price
$299.00 USD
Unit price
per
Planning a multi-day trip? The Voyager Ultimate Set is designed to handle just that — this set provides everything you would need whether you're roaming around the city or planning a shoot. This set includes our best-selling Voyager travel backpack, ultra-premium waist belt, tech organizer, power bank, filter case, lens cloth, silk mask, and our TSA-approved cable lock to keep your valuables safe and sound. This entire set is available in multiple colors to match the vibe you're going for.
Set includes 1 Voyager camera backpack, 1 waist belt, 1 TSA cable lock, 1 Power Bank, 1 Filter Case, 1 Microfiber Cloth, and 1 Silk Mask
Unbelievable value — as low as $299 for a total retail value of $460.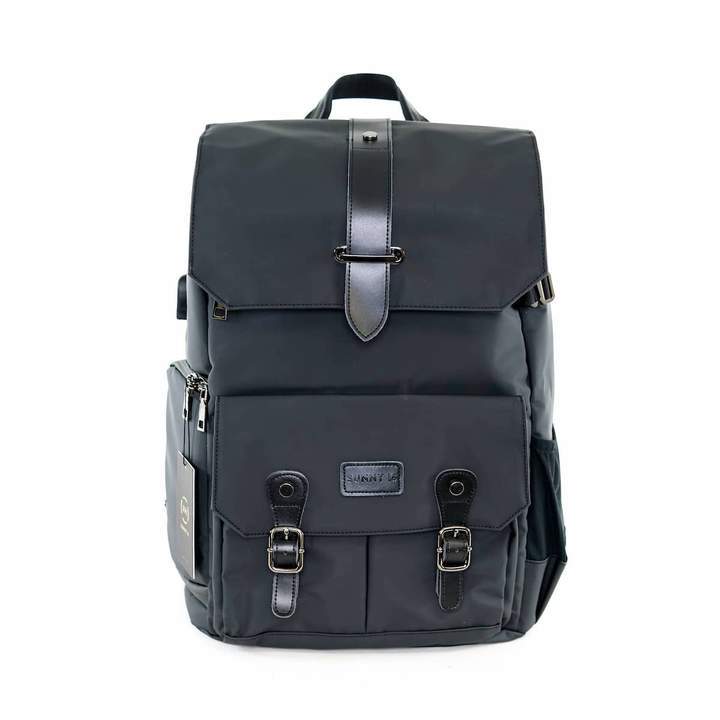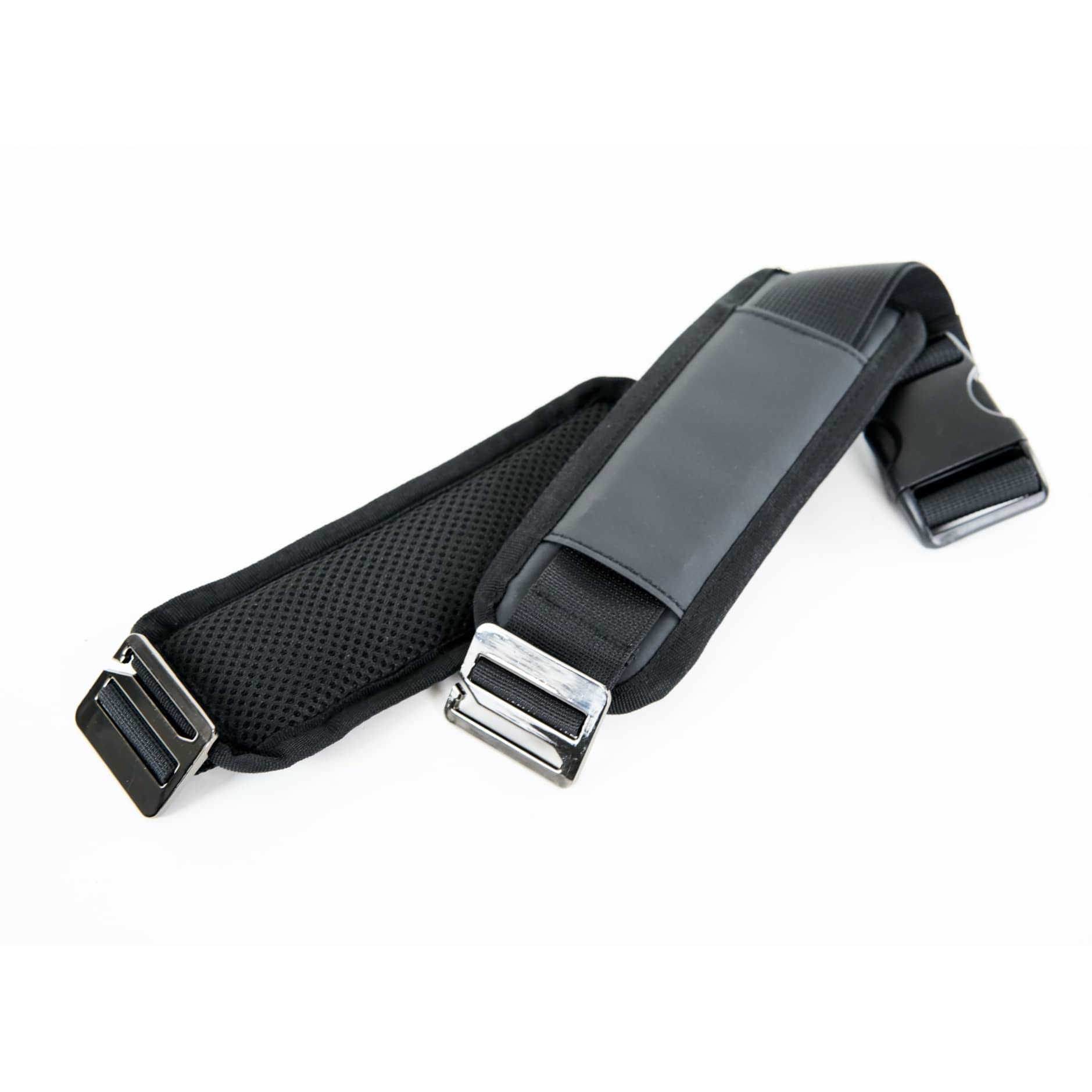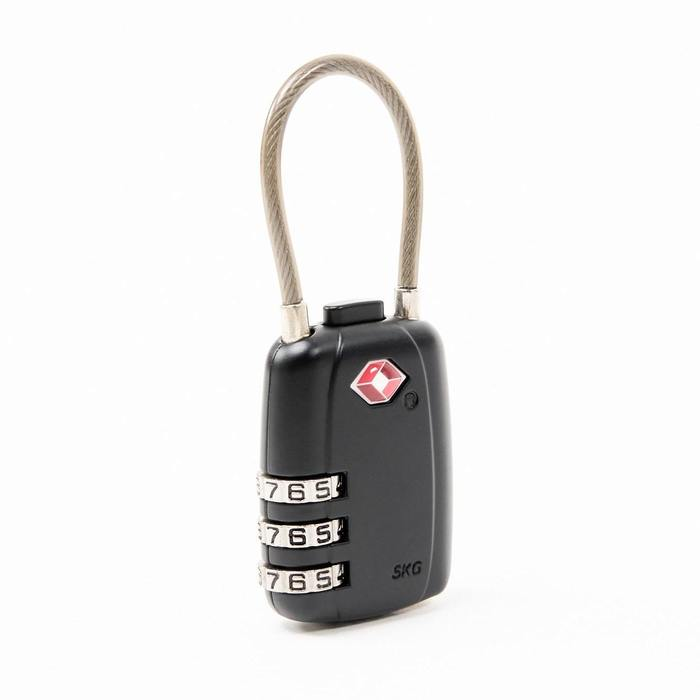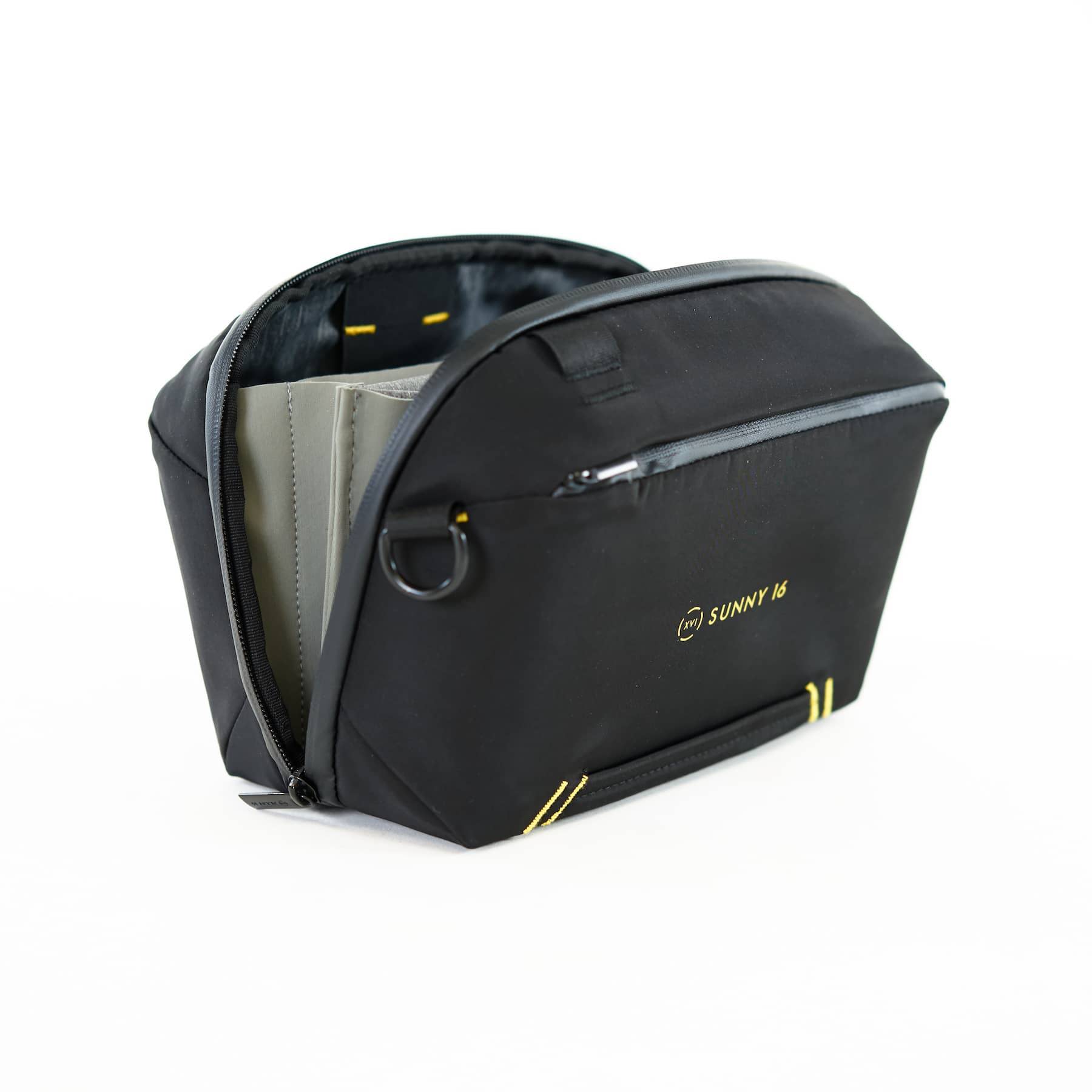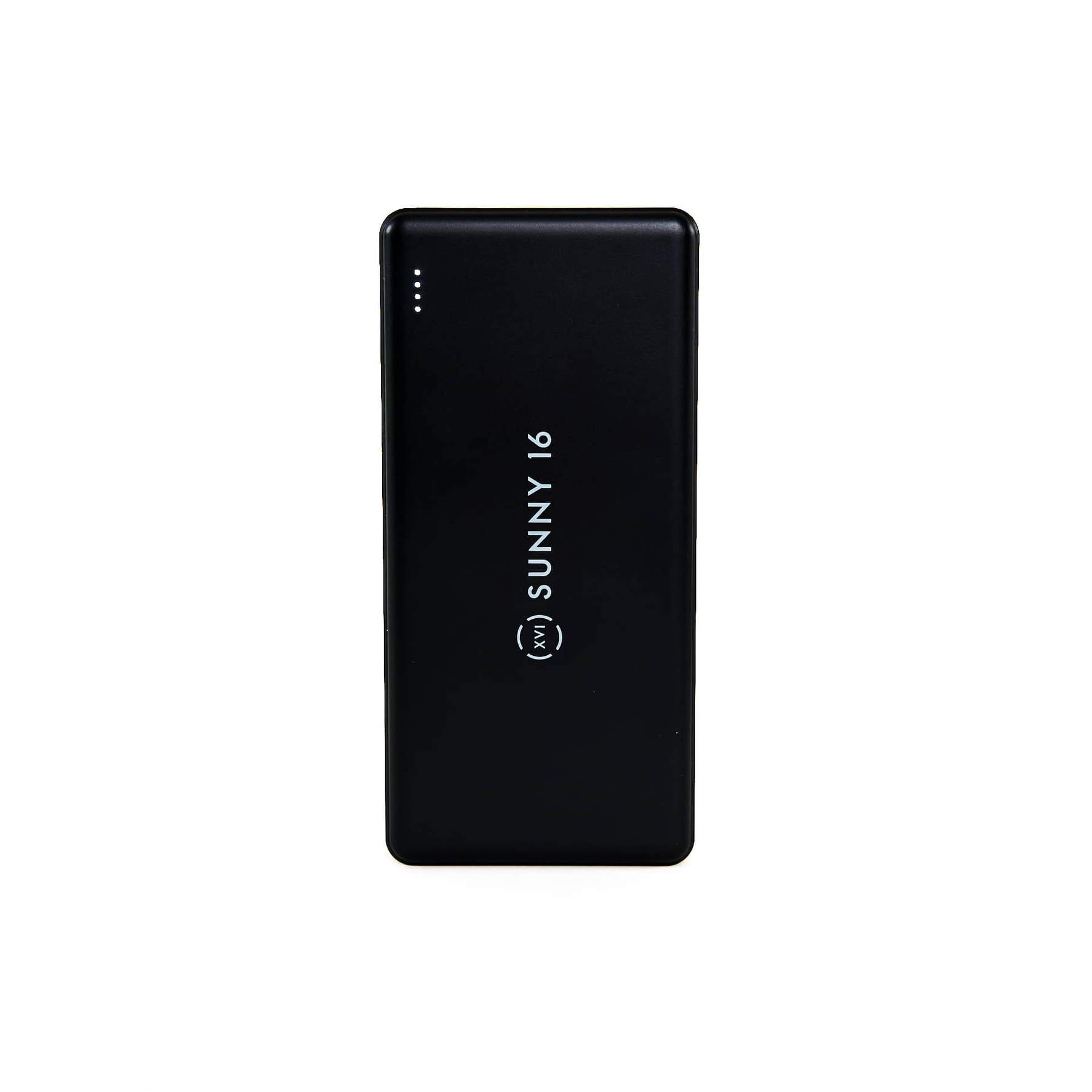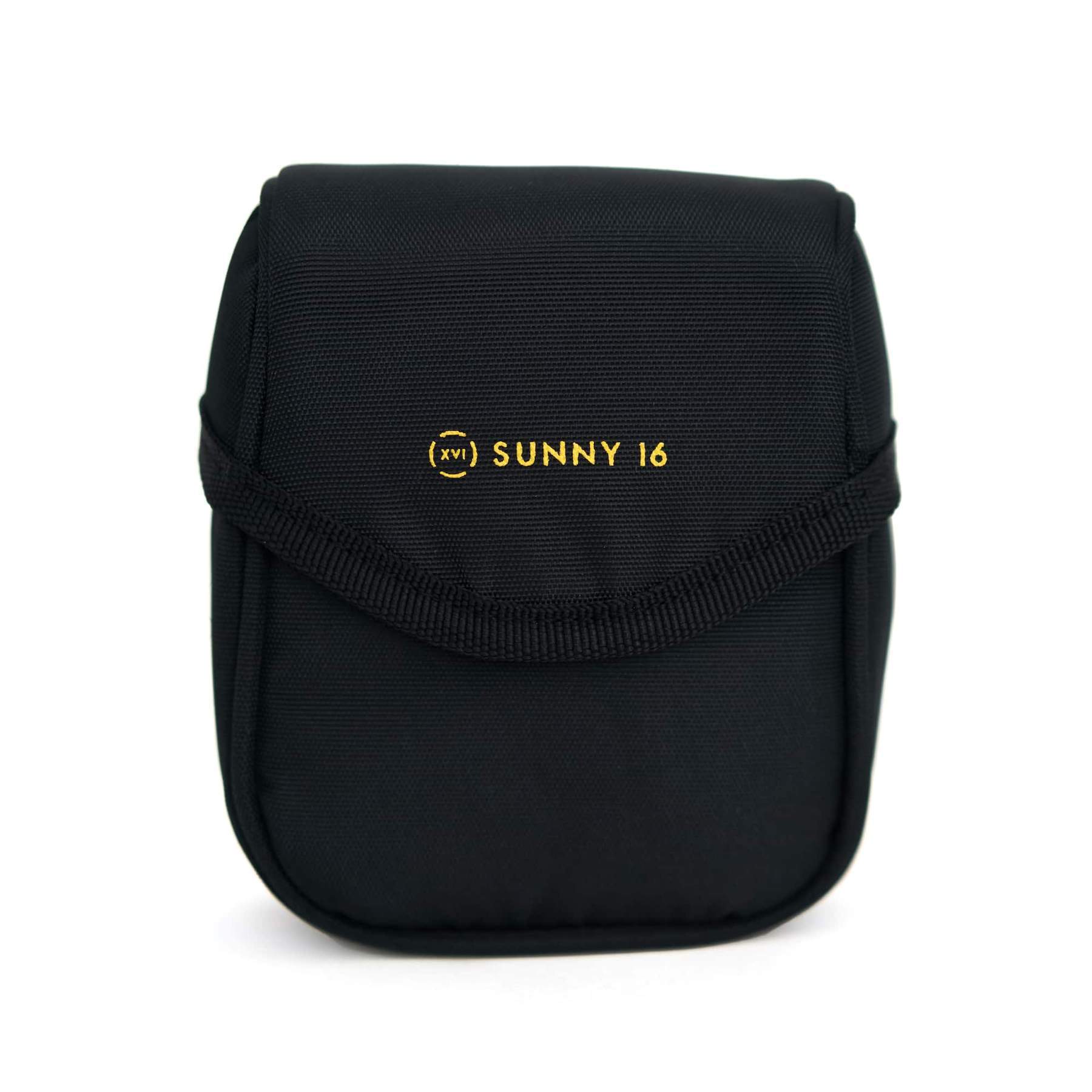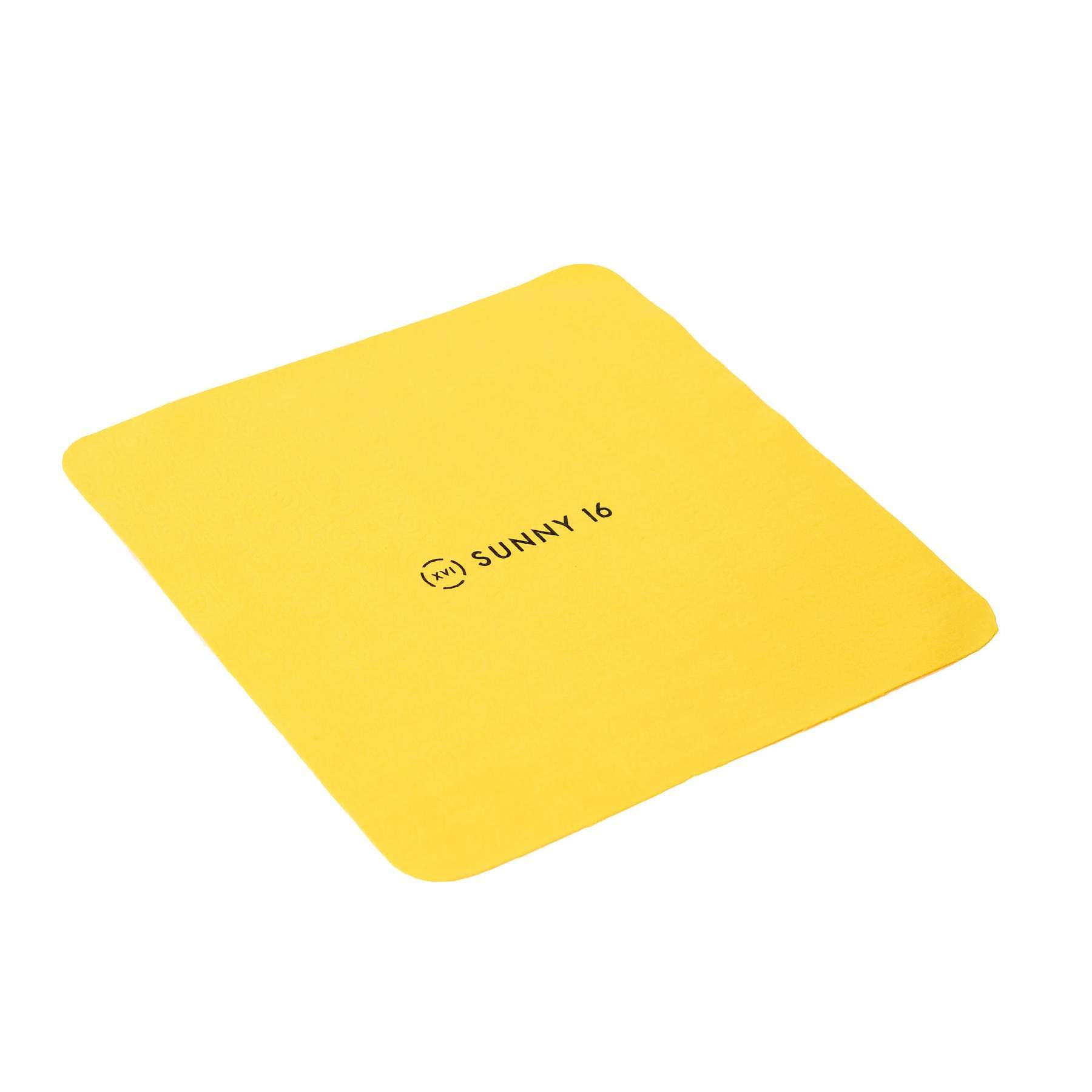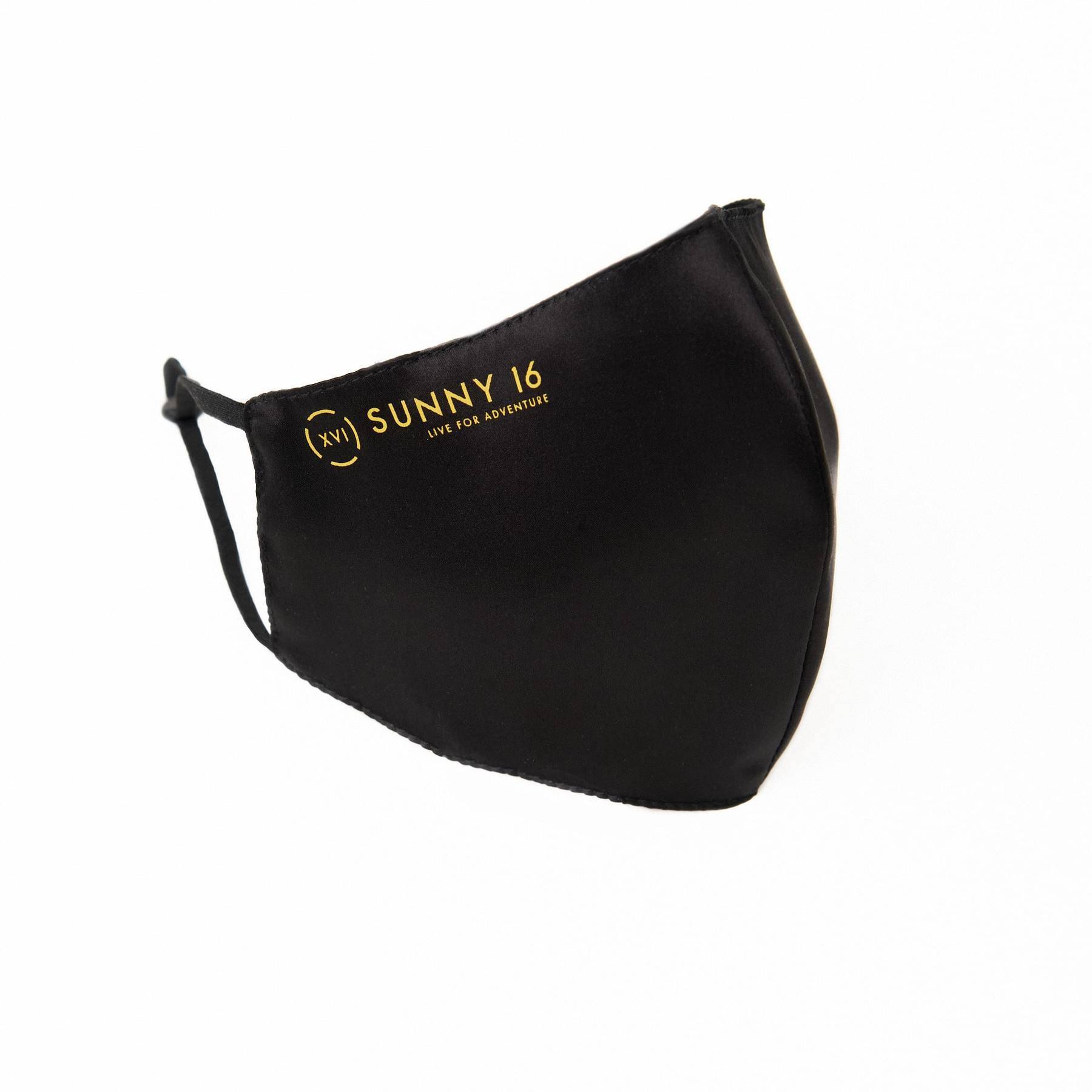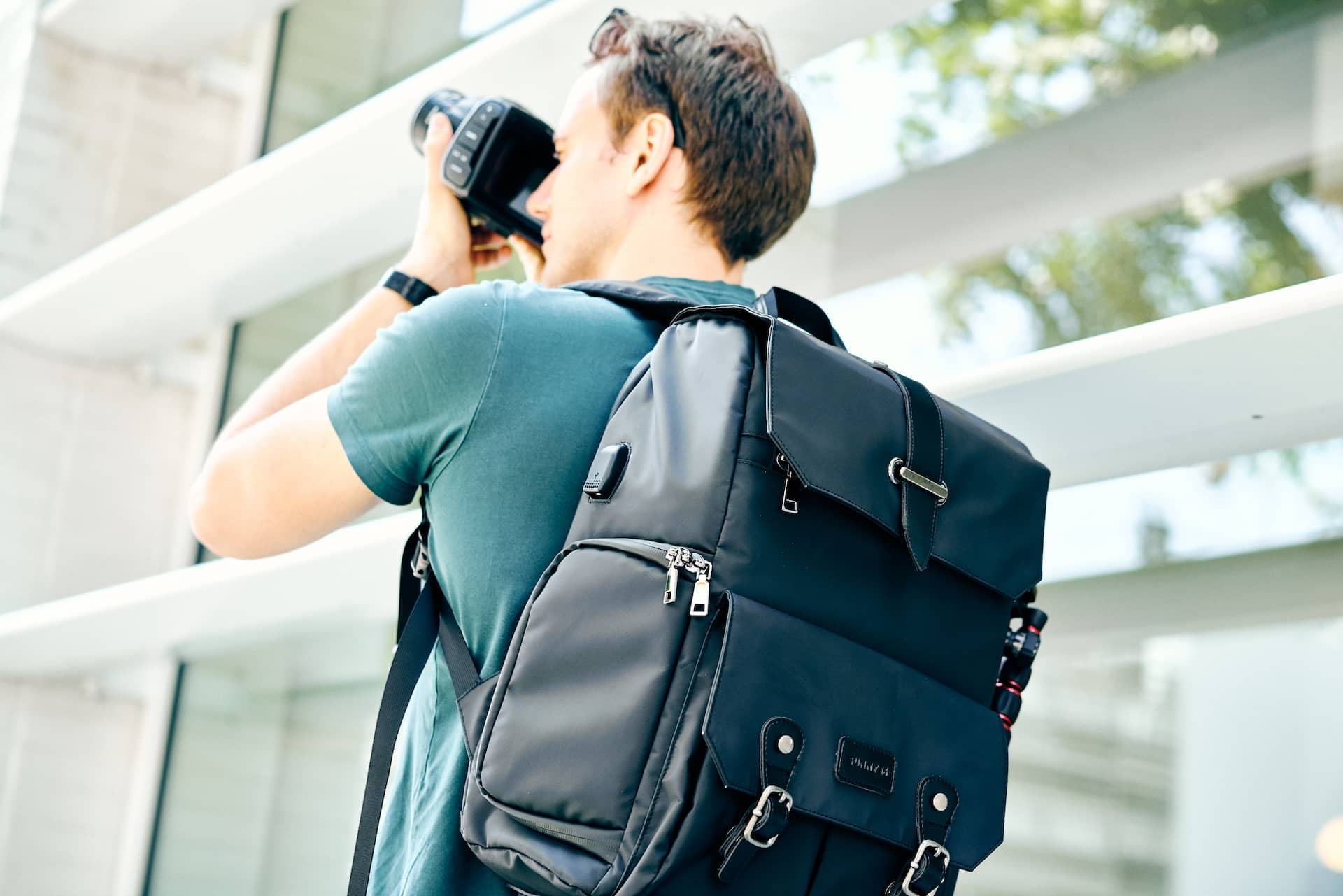 This is where adventure starts — our best-selling, premium camera backpack is where it happens. Tons of space, complete interior protection, lockable zippers, side access, and so much more.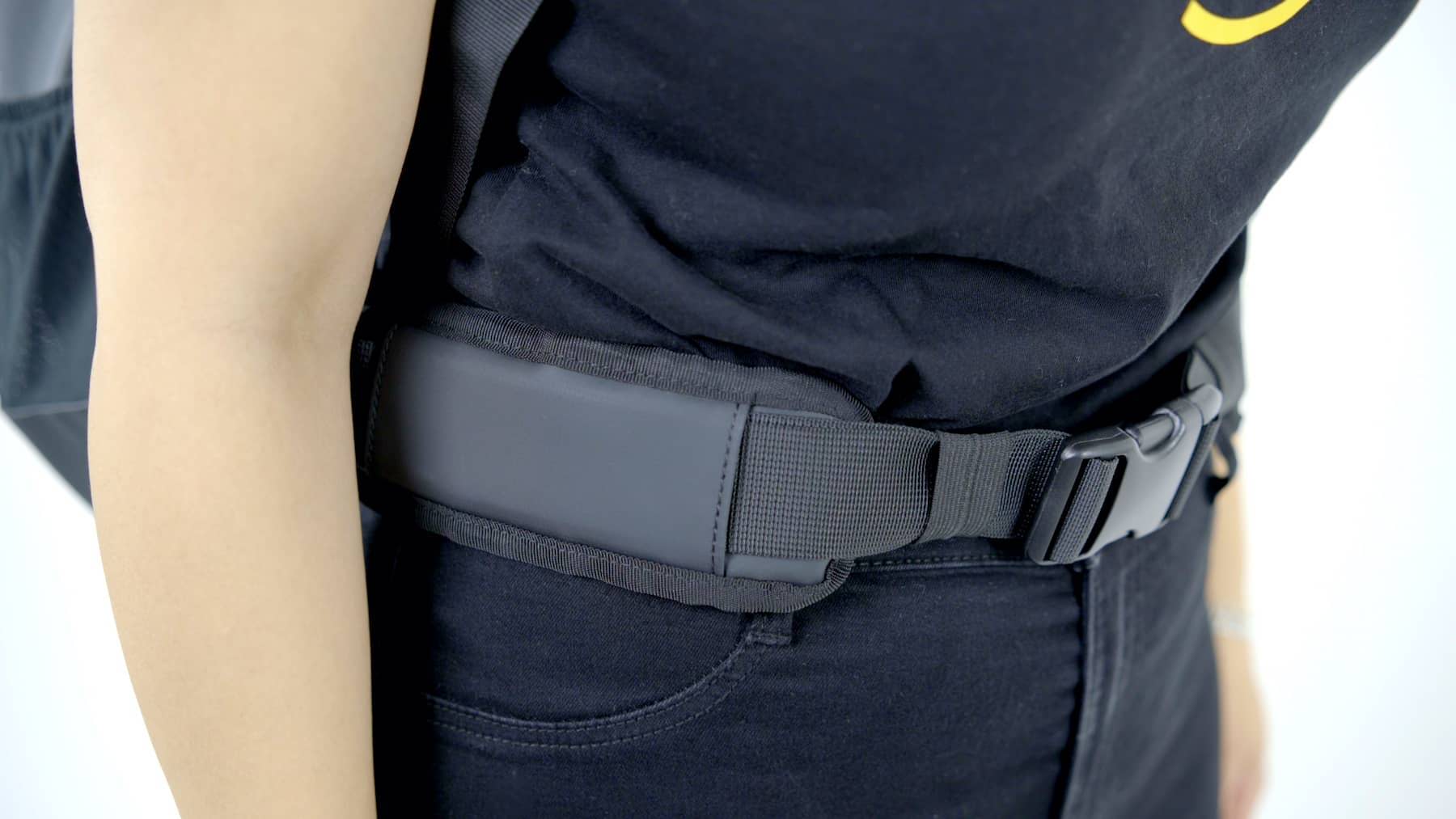 Add some extra support for your next adventure — our waist straps are designed to support the additional weight in your backpack and making it a breeze to carry. These straps are crafted with weather-resistant and water-resistant material that makes it ideal in any weather condition.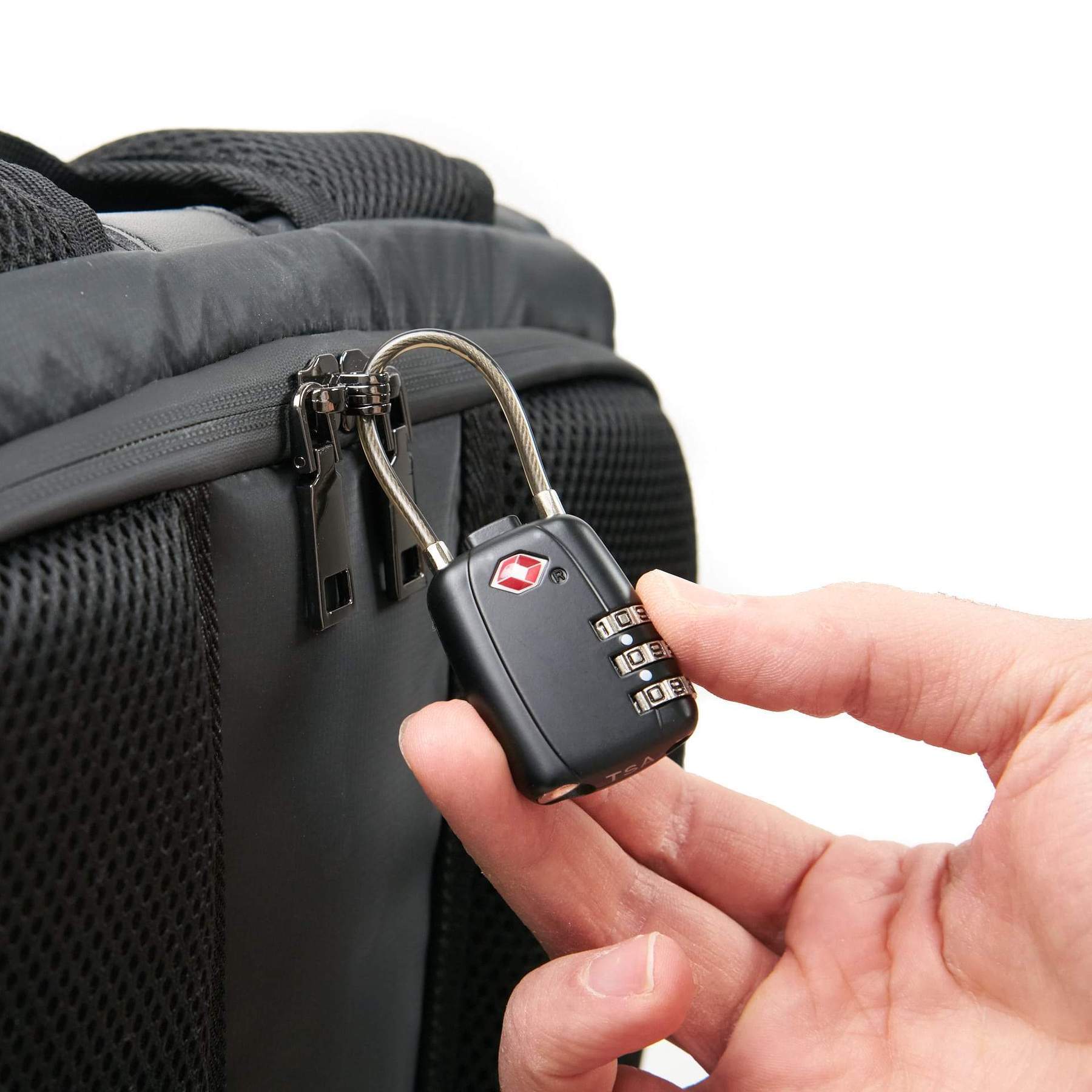 Travel with peace of mind knowing that your gear and personal items are safe. Our TSA-approved cable locks are perfect for adding extra security on your travel backpack. In addition to using it with your backpack, it will also fit any other zipper like a duffle bag, pelican case or even luggage.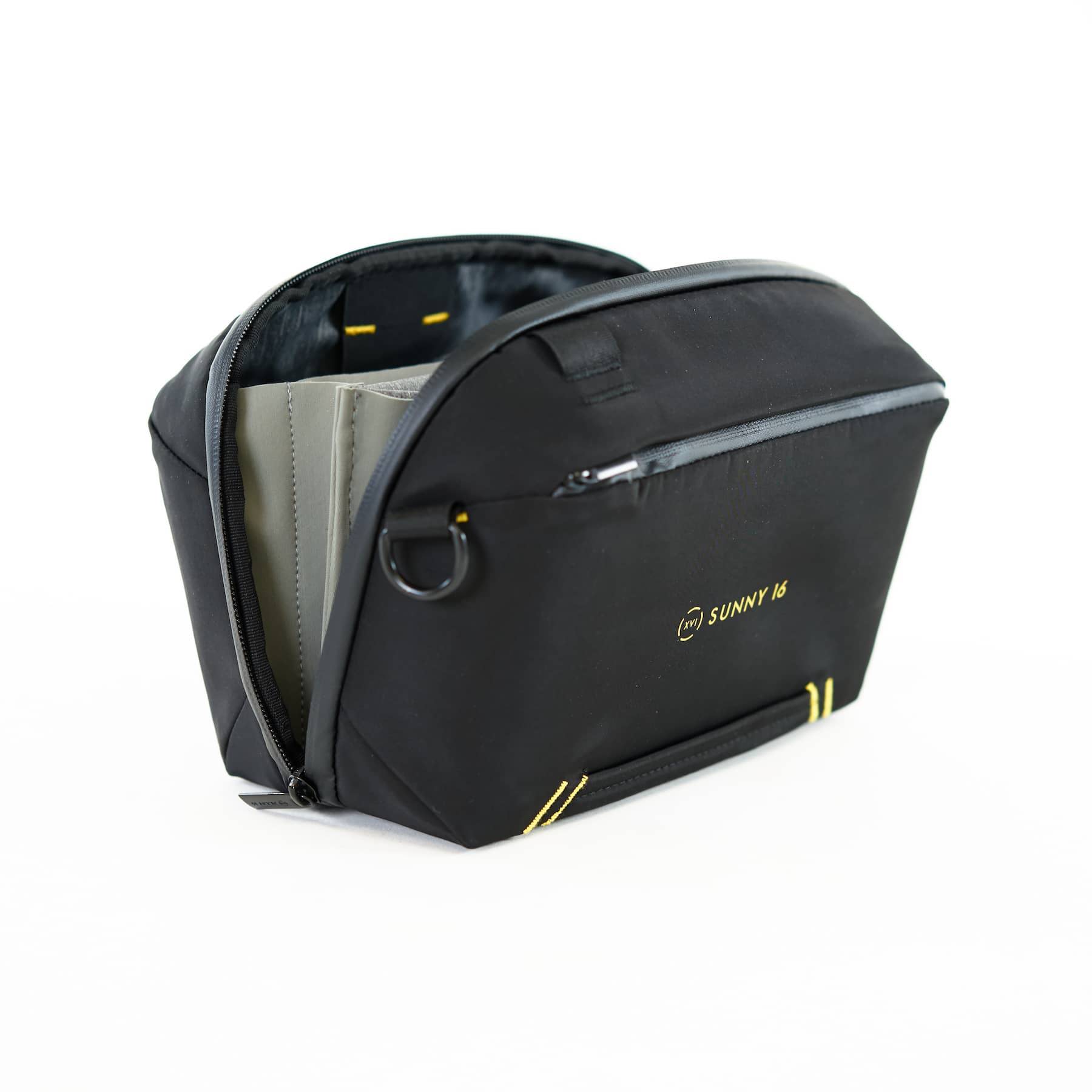 Say goodbye to messy cables — our tech pouch organizer will help make organizing your cables so much better.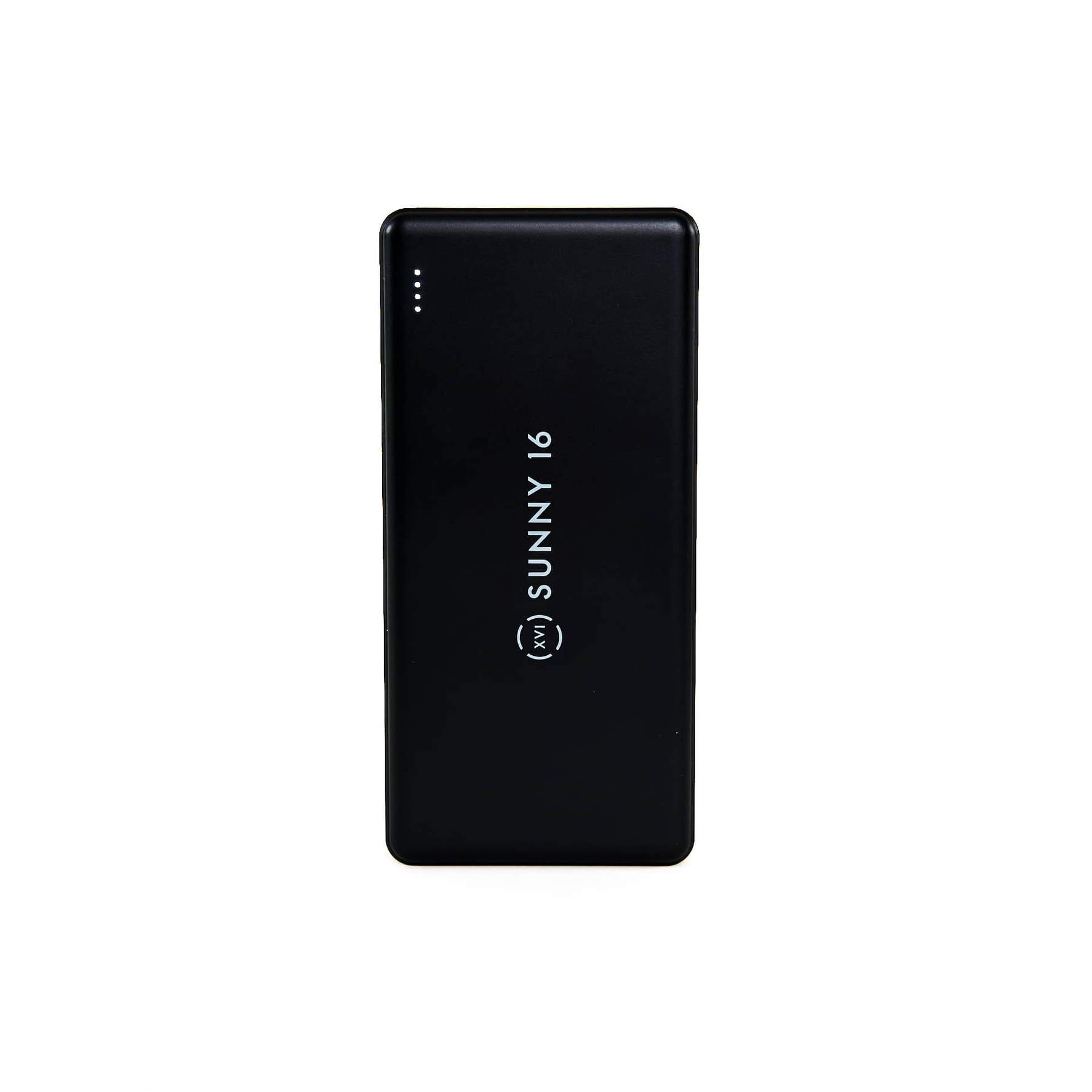 We all know the feeling when you're shooting and your batteries die on the spot — our power bank is here to save the day. You can charge up your electronic devices up to 8x which also easily fits in your backpack.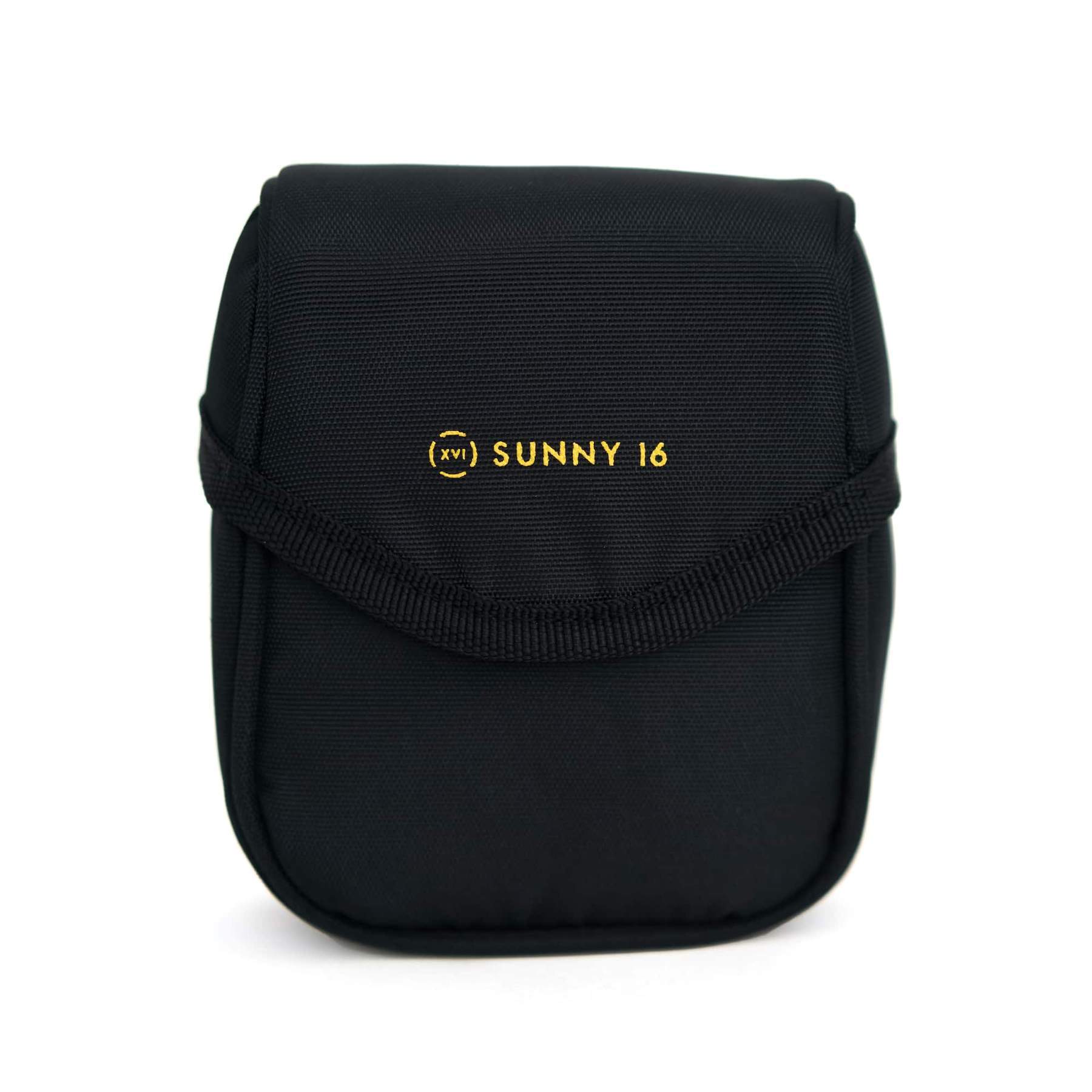 This water-resistant lens filter case provides rapid access and complete protection for 5 filters (round and square). Lightweight, portable and easily mountable on your tripod, backpack or belt. The interior is soft-lined to prevent lens scratches while you're on the move.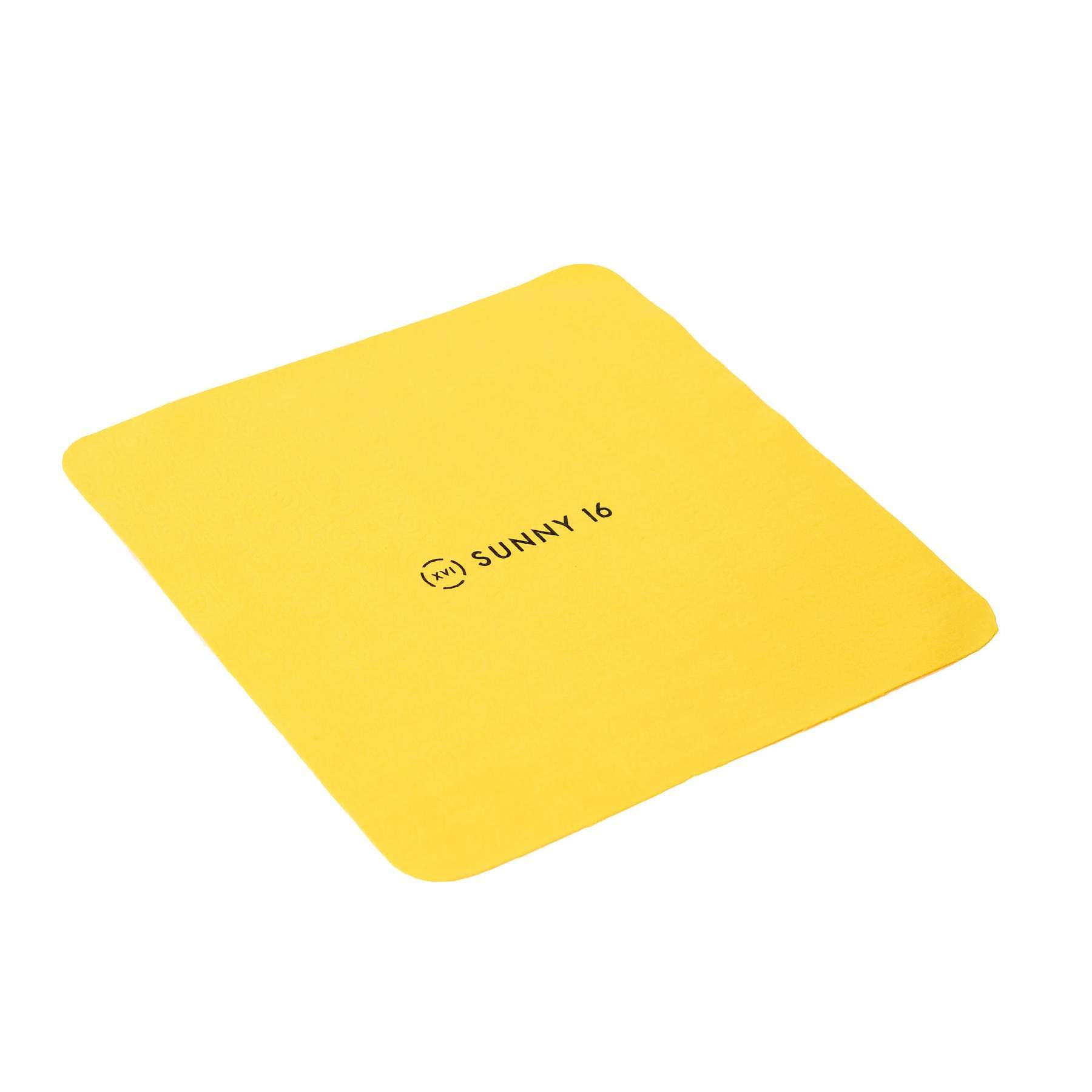 This premium microfiber lens cleaning cloth by Sunny 16 is designed to clean your camera accessories safely and effectively. Textured, soft and durable — this lens cloth is ideal for removing any dust, dirt, oil smudges from your lenses, cameras, binoculars, telescopes, and any delicate screen that you frequently use. No additional cleaning fluid is needed.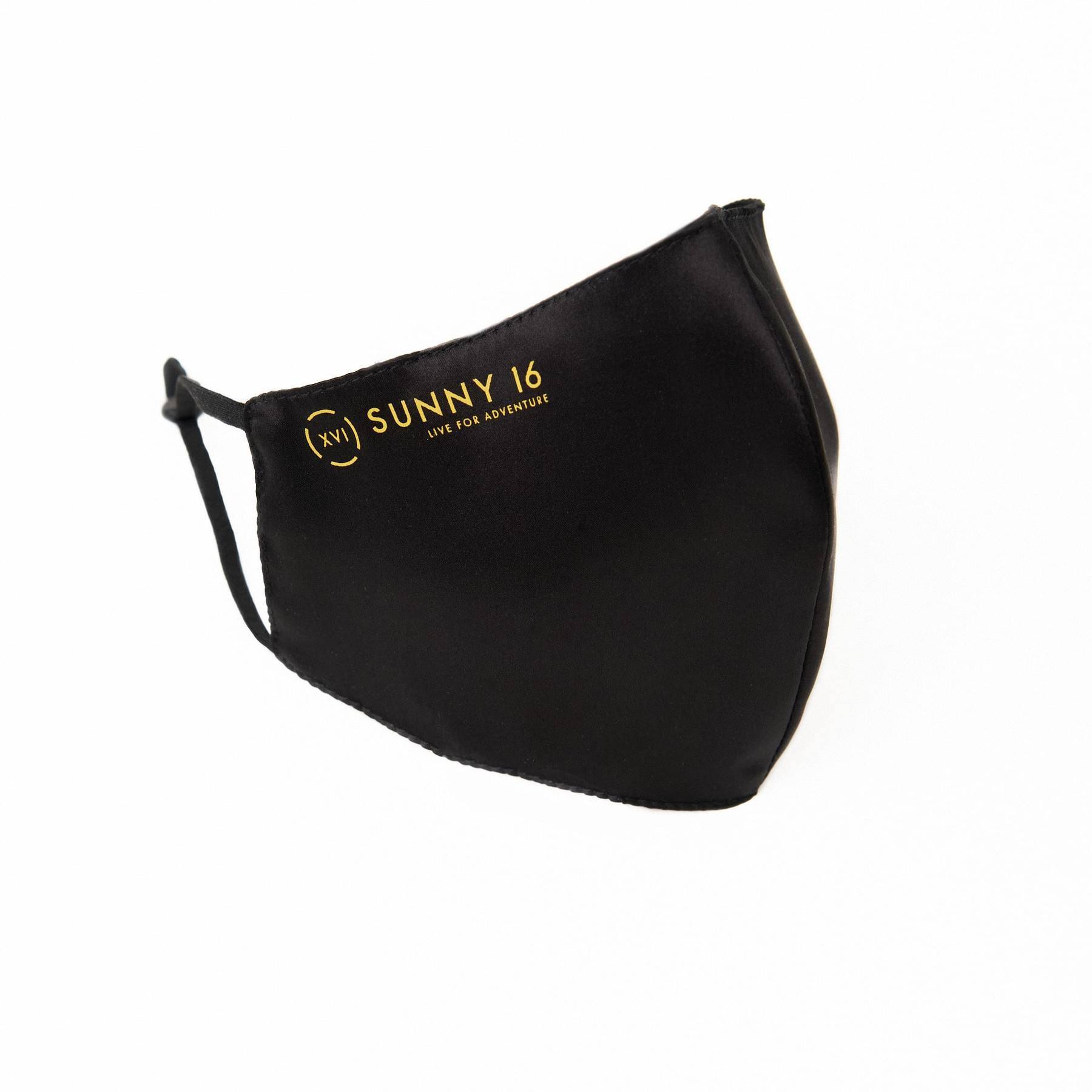 Meet your new favorite silk face mask from Sunny 16. This fully adjustable mask is highly comfortable, breathable and made from the best quality silk material. If you have sensitive skin, this is the ideal mask for you.
100% Love Guarantee

You will love your new gear guaranteed!

Free Shipping

We ship anywhere in the contiguous US

Lifetime Warranty

Our gear is built to last. If it doesn't, we'll replace it.

Designed in the USA

Designed and operated from Surf City USA