Regular price
$399.00
Sale price
$199.00
Unit price
per
Sale
Sold out
Labor Day Sale Ends Soon!
ORDER NOW TO RECEIVE BY SEP 7
ORDER NOW TO RECEIVE BY OCT 6
The Voyager camera backpack is highly durable, waterproof and perfect for photography, travel and daily use. This camera pack can pack tons of gear!
Durable waxed canvas and waterproof tarpaulin version that can withstand harsh weather conditions
Quick draw side access to never miss a shot
Anti-theft opening back to keep your equipment always safe
Laptop sleeve fits a 16" Macbook Pro and is checkpoint friendly
Upper storage for personal items and clothes (with the customizable dividers)
Highly breathable mesh padding for complete comfort
2 camera bodies w/ lens attached
Up to 7 additional lenses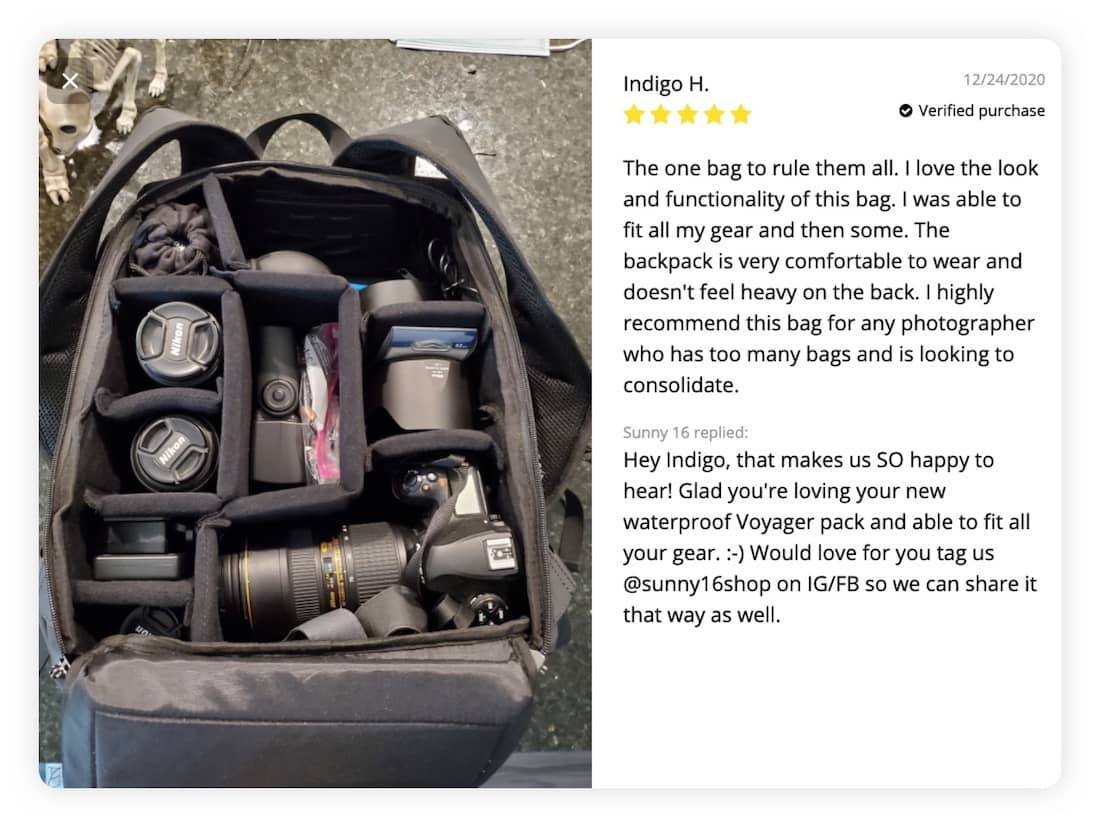 1x DSLR Camera Bodies, 4x Lenses, 1x Flash + Accessories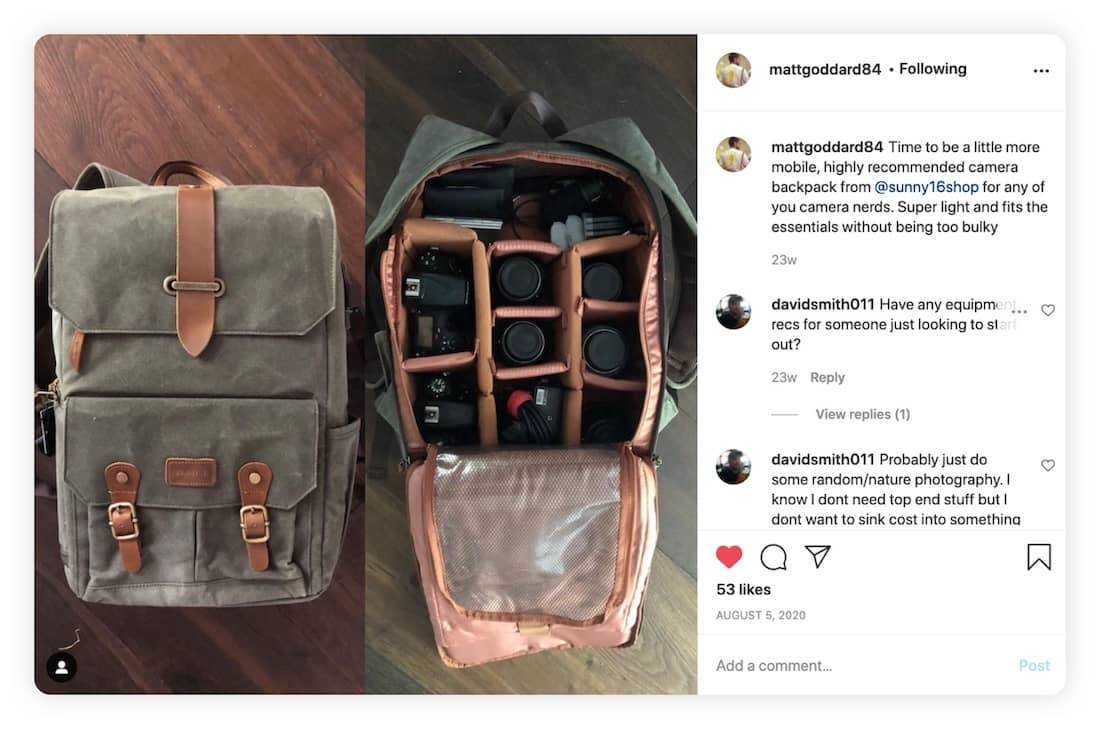 2x DSLR Camera Bodies, 5x Lenses, 2x Filter Cases + Accessories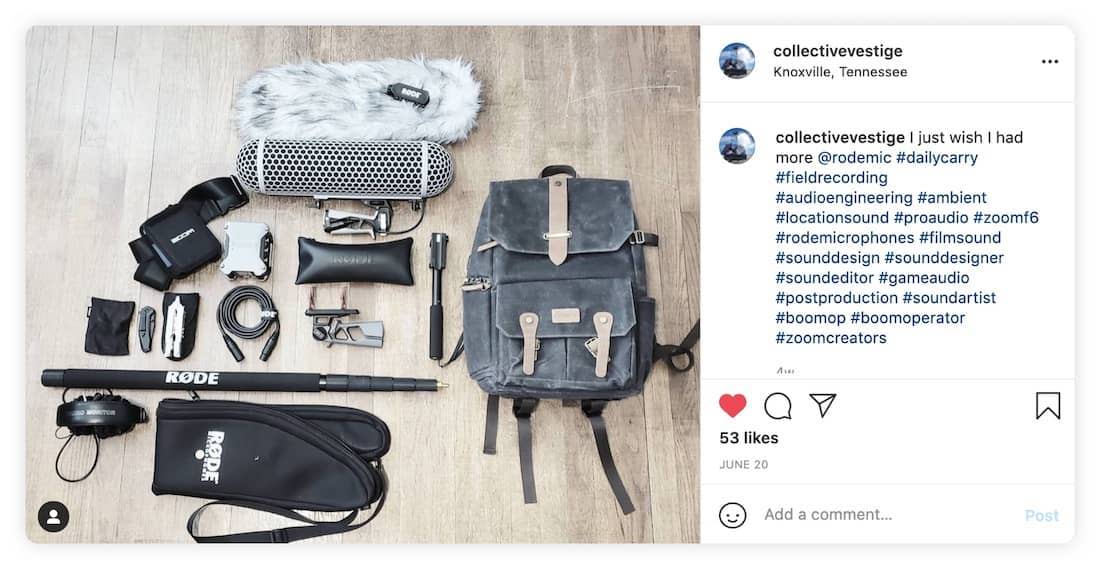 2x Rode Mics, 1x Rode Pole, 1x Headphone + Accessories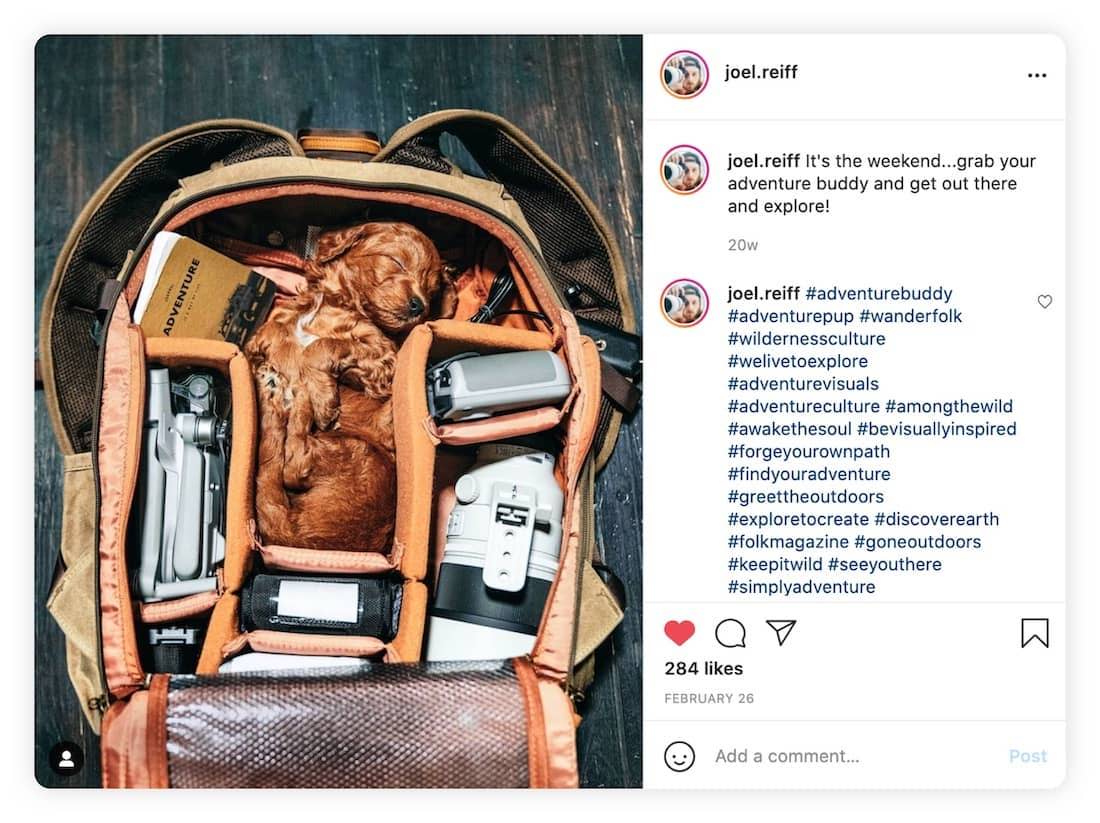 1x Small Puppy, 1x Telephoto Lens, 1x Drone & Remote + Accessories
Better Organization: The camera backpack that is endlessly customizable with modular, soft padded dividers that will keep your gear safe and organized. It also includes a dedicated, protective sleeve in the main compartment for your 16" laptop or tablet.
Built for Protection: The exterior tarpaulin and canvas material is designed to endure harsh weather conditions and highly durable to keep your equipment safe at all times.
Quick Side Access: Instantly access your camera from the side access zipper so you never miss a shot.
All-Day Comfort: The highly breathable, mesh-padding feels great on the back and shoulders. The straps can be adjusted and optimized for any height and body type.
In the box: 1 camera backpack, USB cable to connect a power bank, 8 dividers
Covered by our lifetime warranty.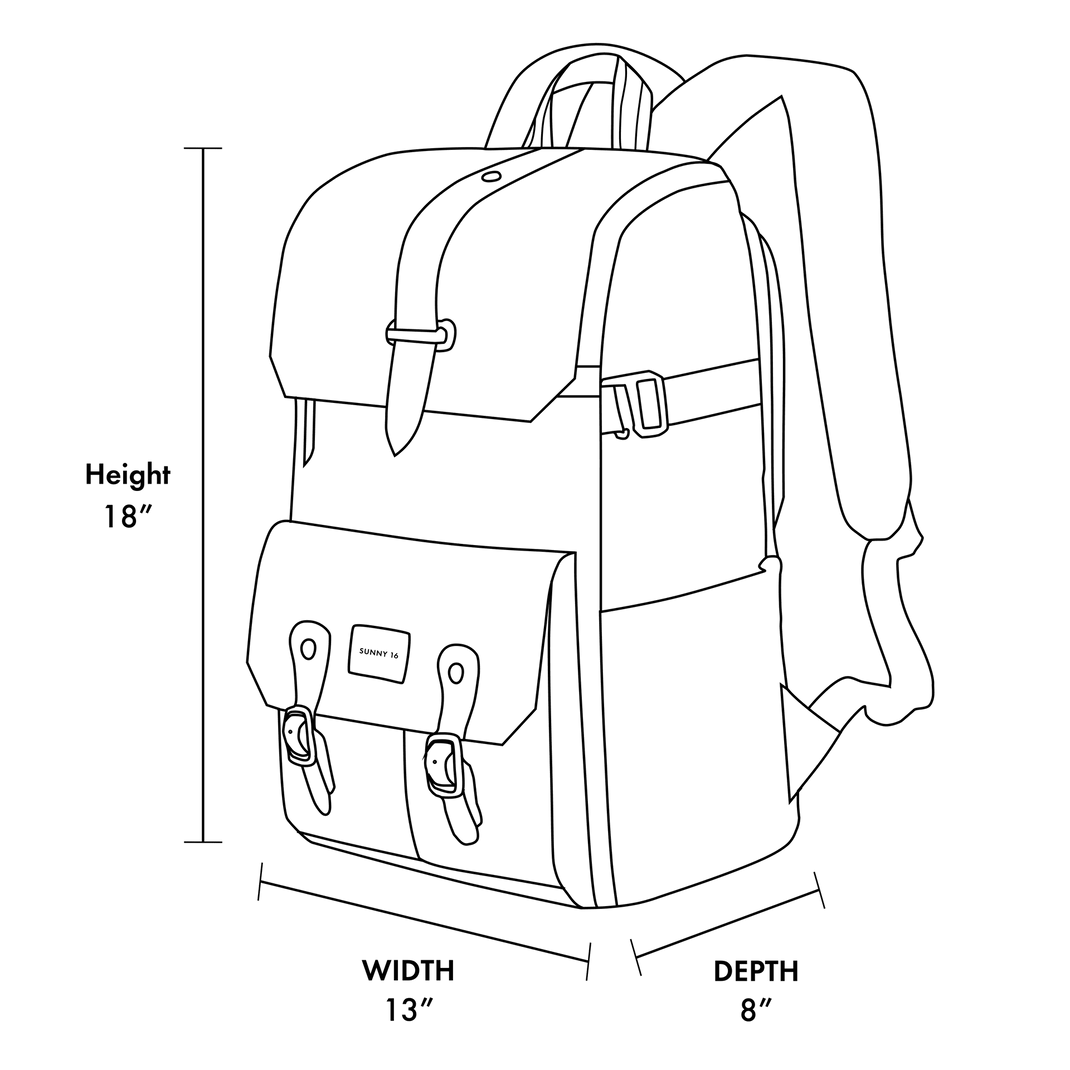 Exterior Dimensions: 18"H x 13"W x 8"D
Interior Dimensions: 17.5"H x 12.8"W x 7.8"D
Weight: 2.5 lbs / 1.1 kg
Anti-theft opening back for gear
Fits 2-3 cameras, up to 7 lenses, tripod, and 16" laptop
USB port for easy charging
Magnetic buckles for added security
View full details
Say hello to your new everyday camera backpack, The Voyager Camera Bag. With thousands of happy photographers, there's a reason this has become everyone's go-to camera backpack.
‣ Customizable and removable dividers
‣ Waterproof and durable material
‣ Quick access zipper for camera
‣ Back panel and top access points
‣ Water bottle and tripod pockets
‣ Padded interior laptop/tablet sleeve
‣ Lifetime Warranty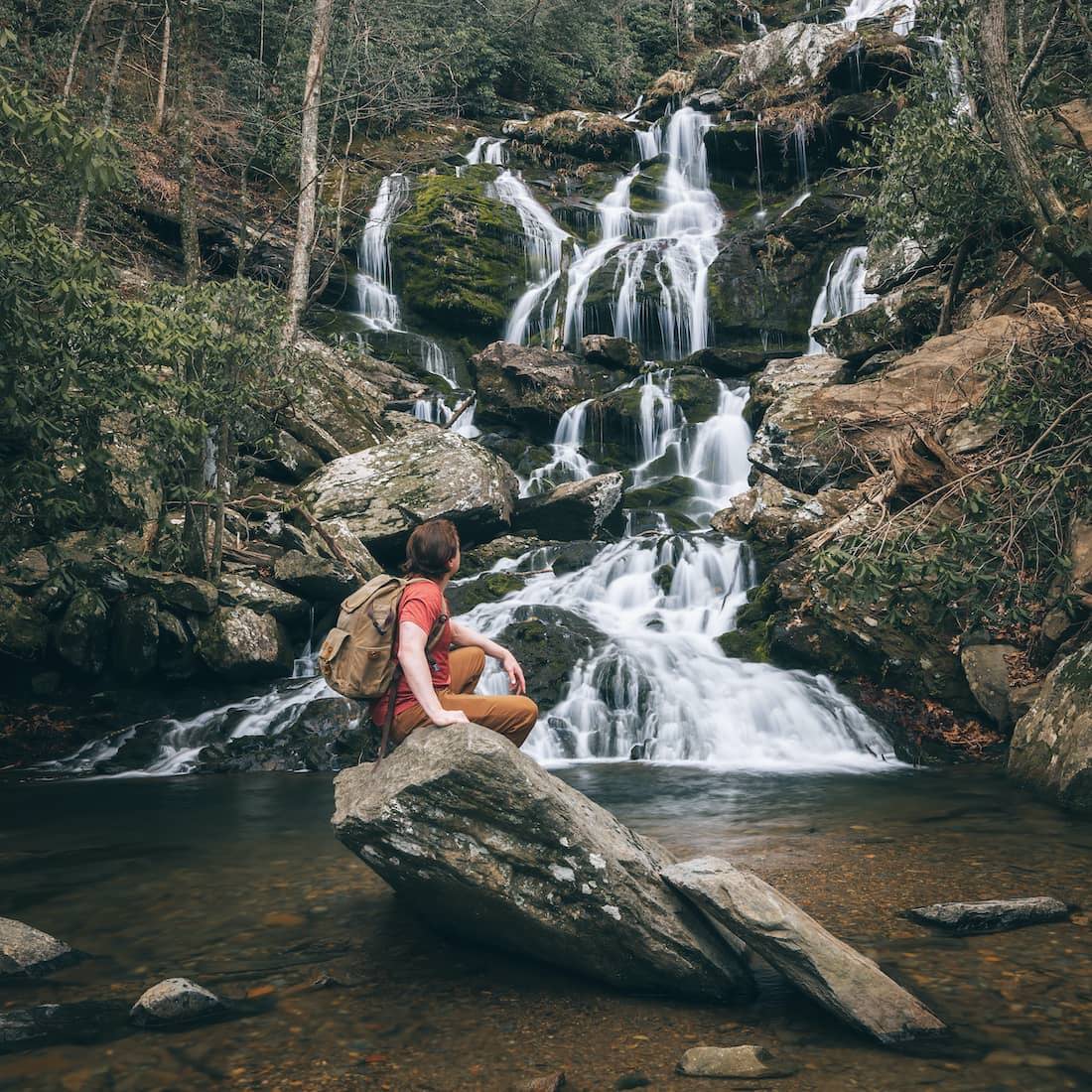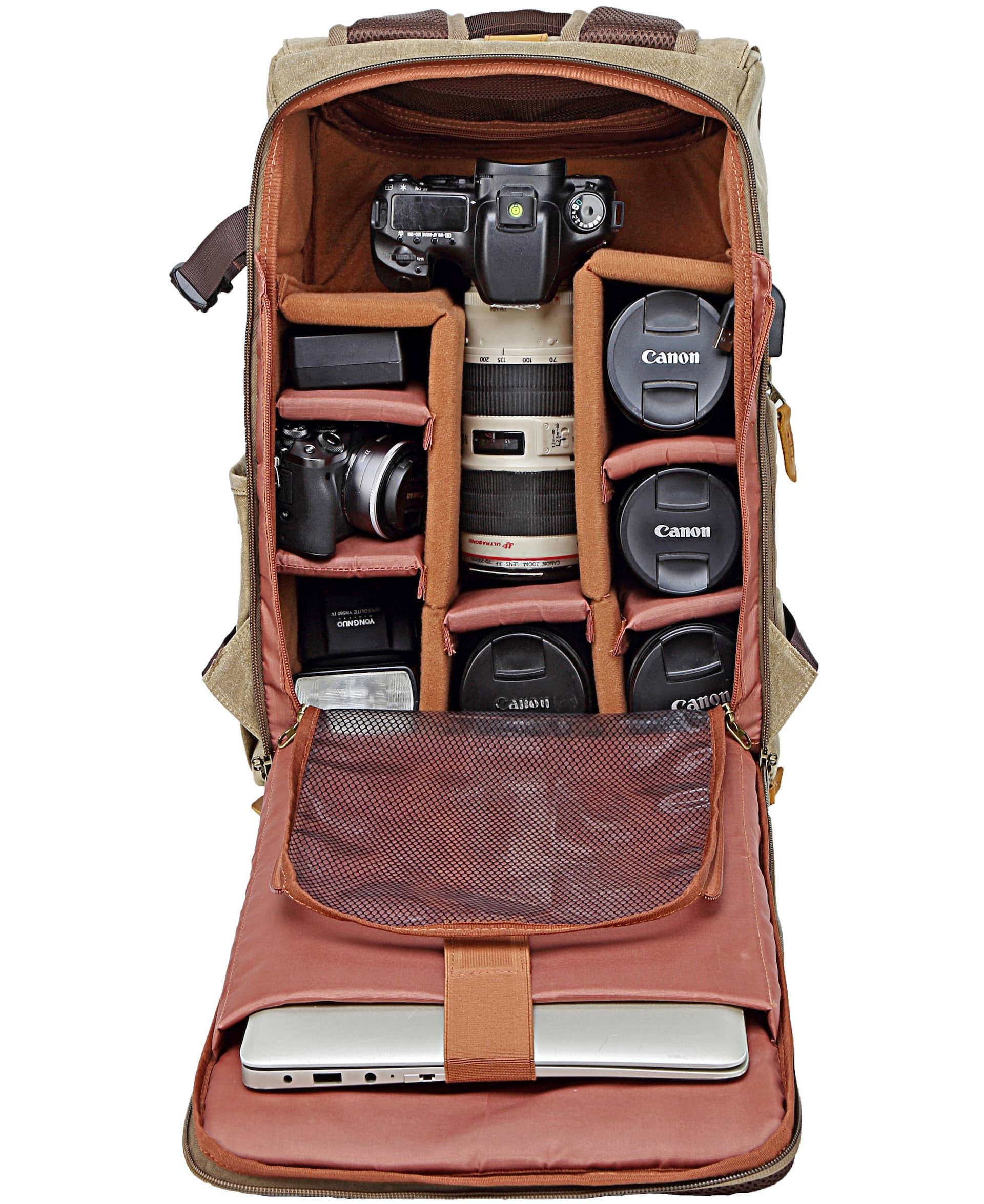 The Voyager camera backpack comes with removable and customizable dividers that can fit your camera gear. This includes any DSLR cameras or mirrorless cameras with a long telephoto lens attached (up to a 300mm lens).
Meet your new daily camera bag
The Voyager features waterproof material and zippers to keep your gear safe from harsh weather conditions.
The side zipper allows for instant access to your camera. Just unzip and voila!
Strap your tripod to the side or bottom so you don't need to carry it.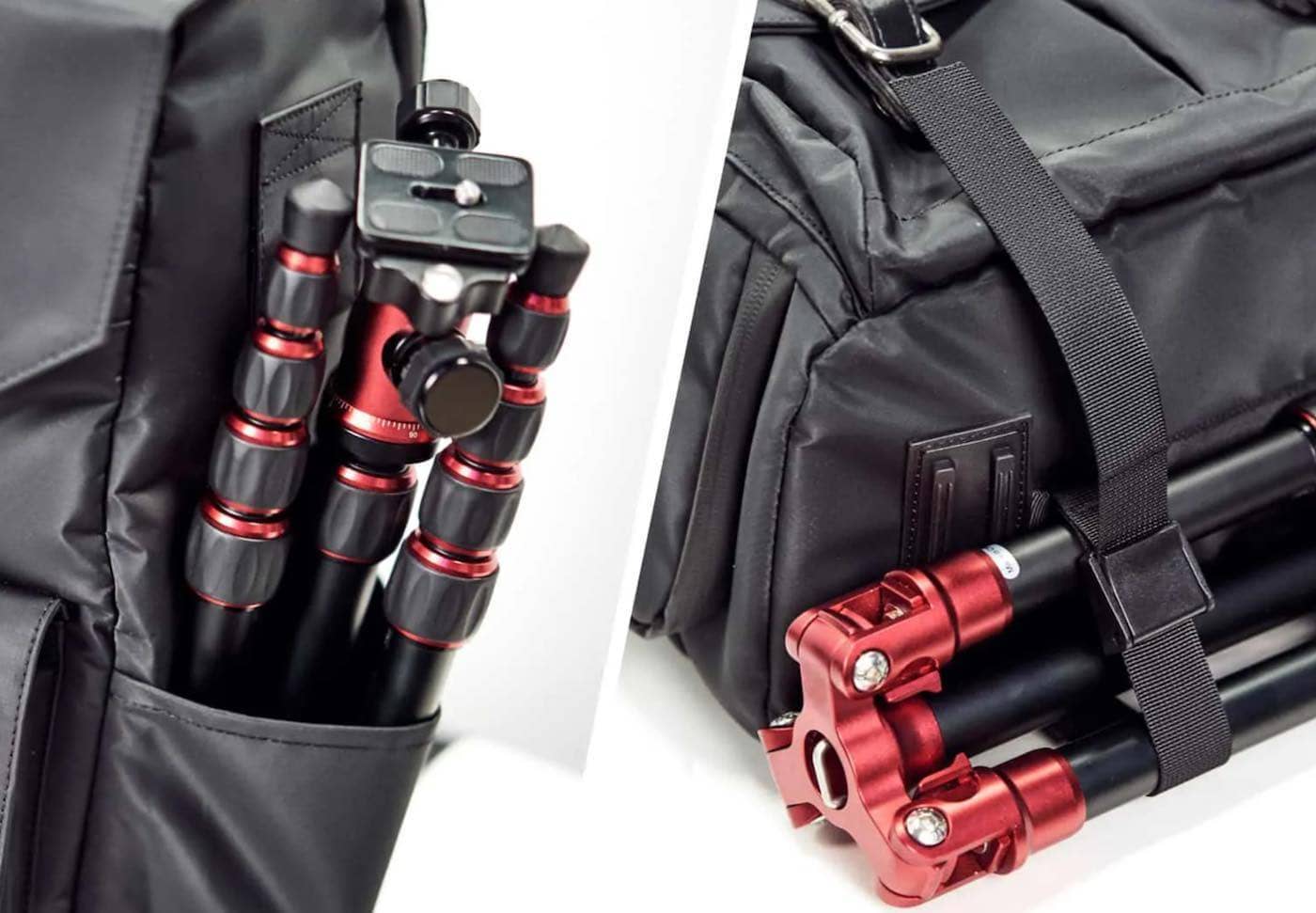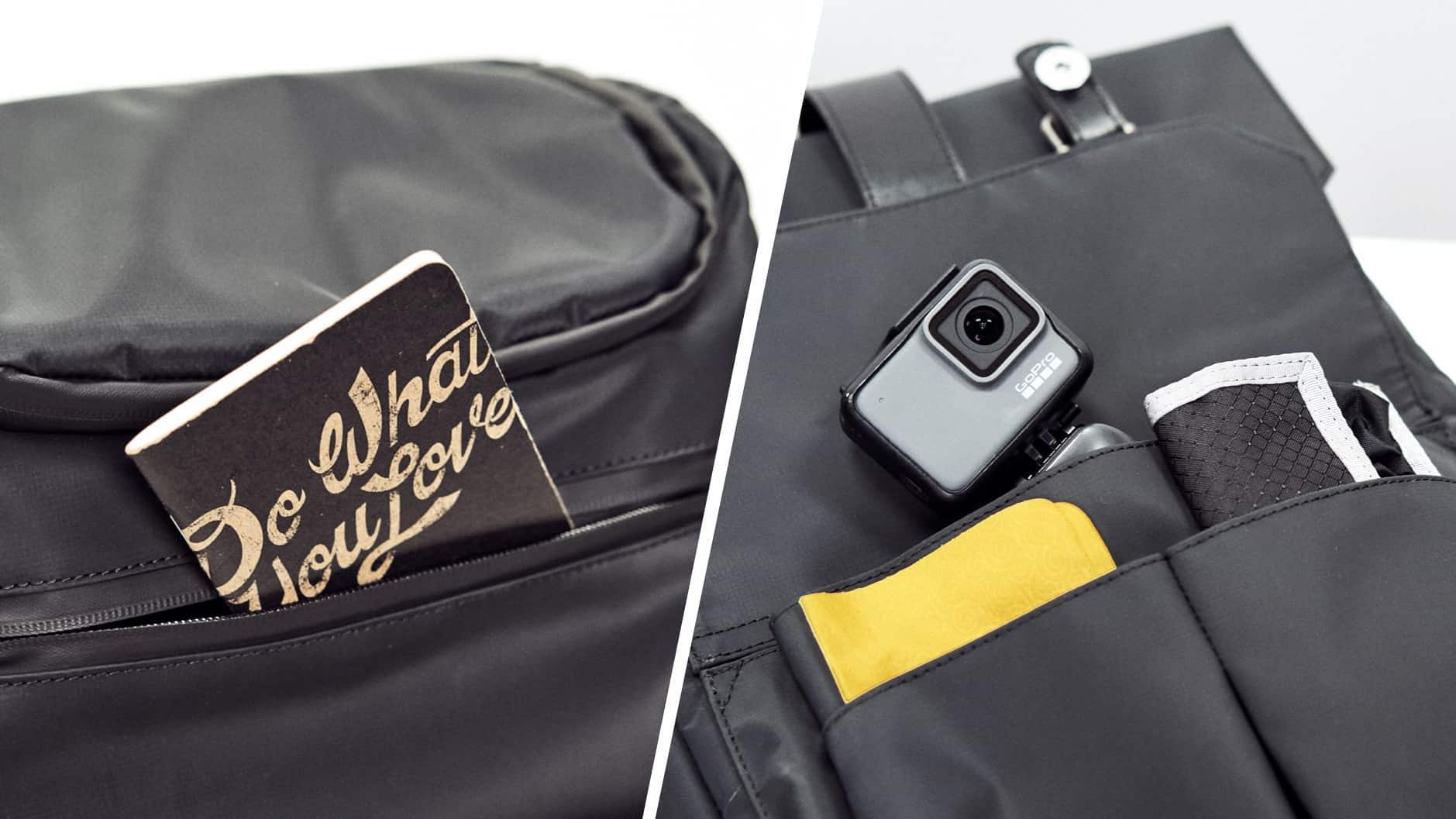 There are five key pocket areas to access everything you need for travel, photography and everyday use. The front pockets are ideal for smaller items.
This will quickly become the most comfortable backpack you've ever worn — the back panel and shoulder straps feature well-ventilated, quick-drying mesh padding that is breathable and comfortable.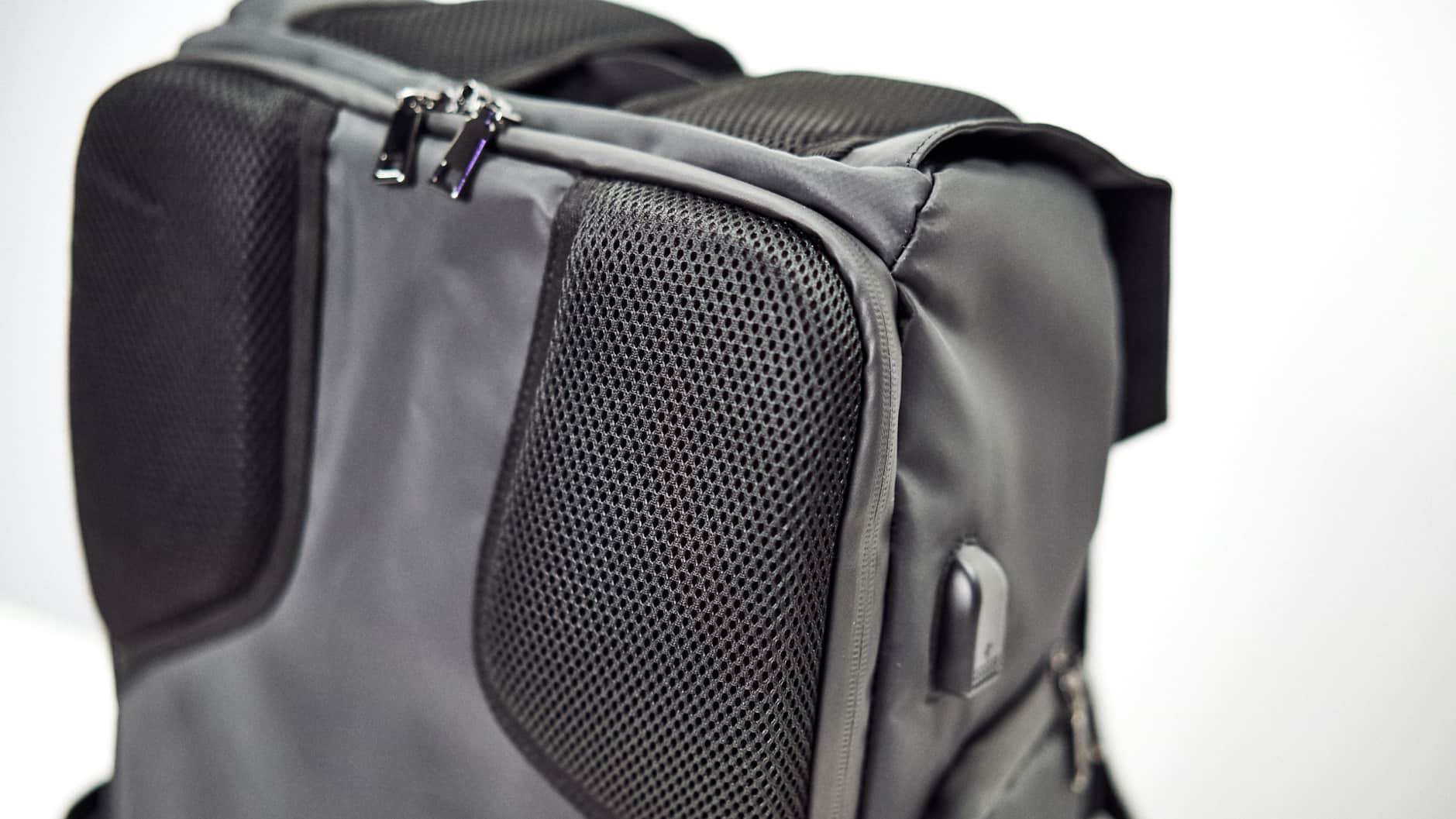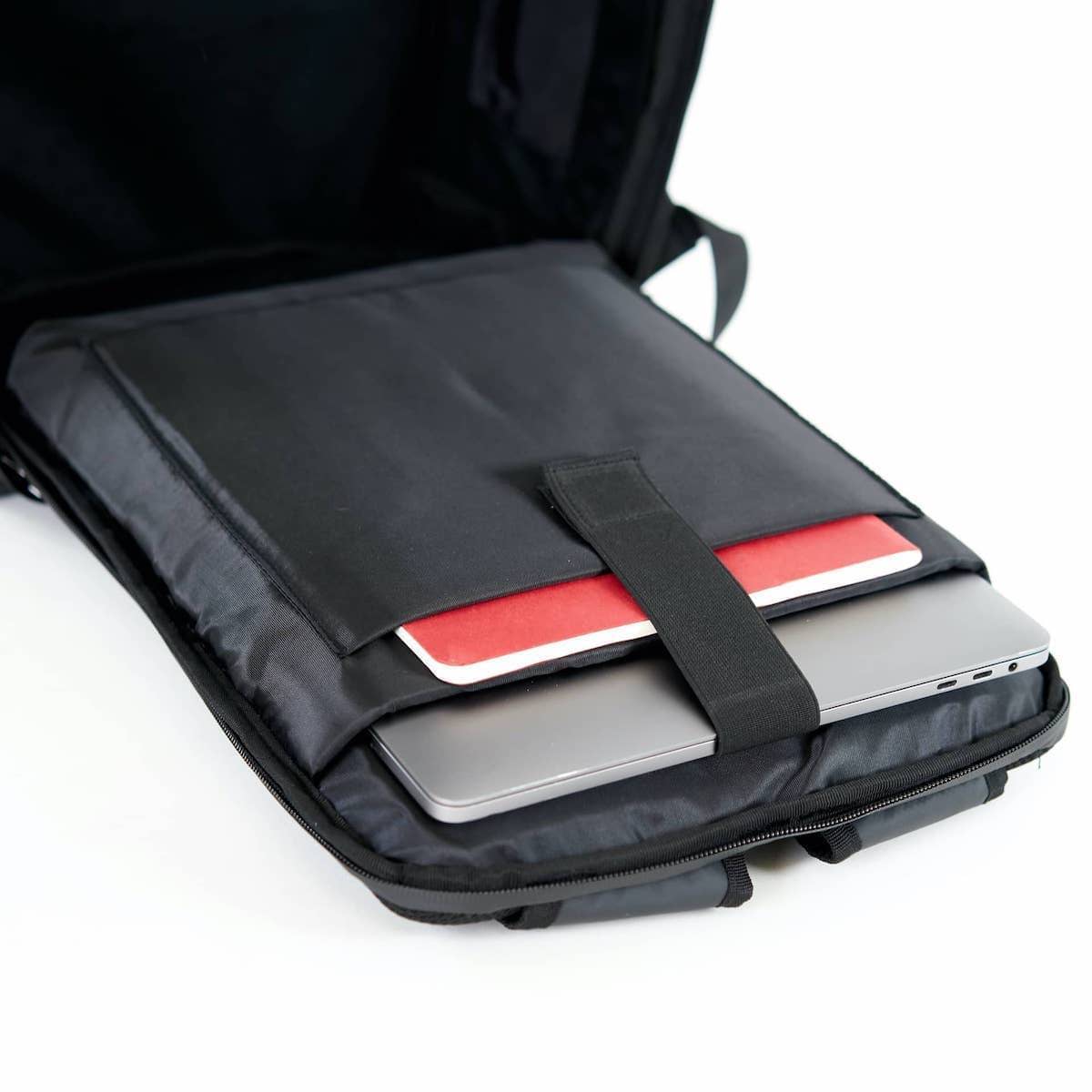 The back panel opening makes it easy to pack and a breeze to go through security so you don't need to juggle between bins. The best camera and lens backpacks can easily fit 16" laptops, tablets and kindles as well.
Our built-in USB port can charge your batteries or other electronics while you're shooting so your batteries never run out. Just connect your power bank and that's it!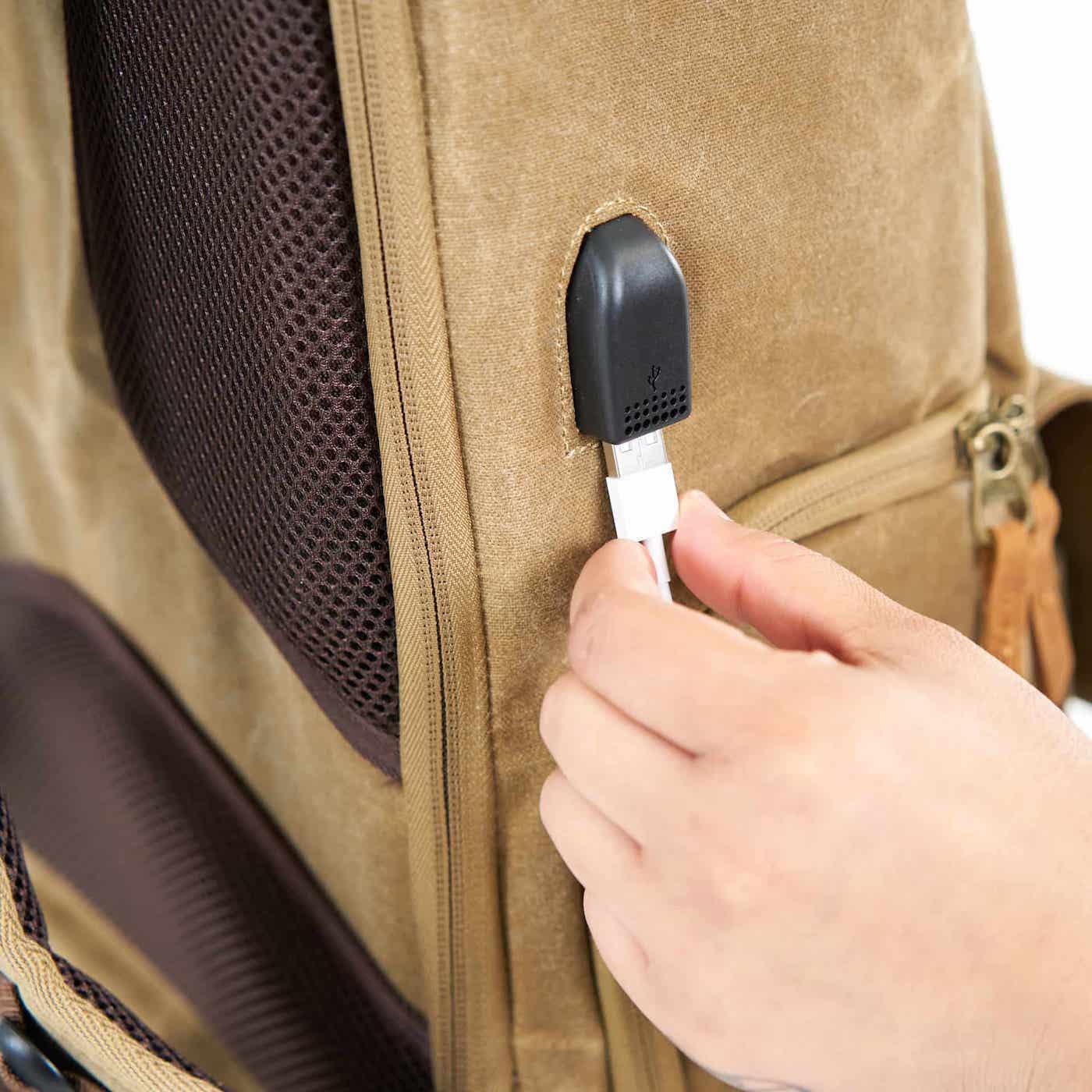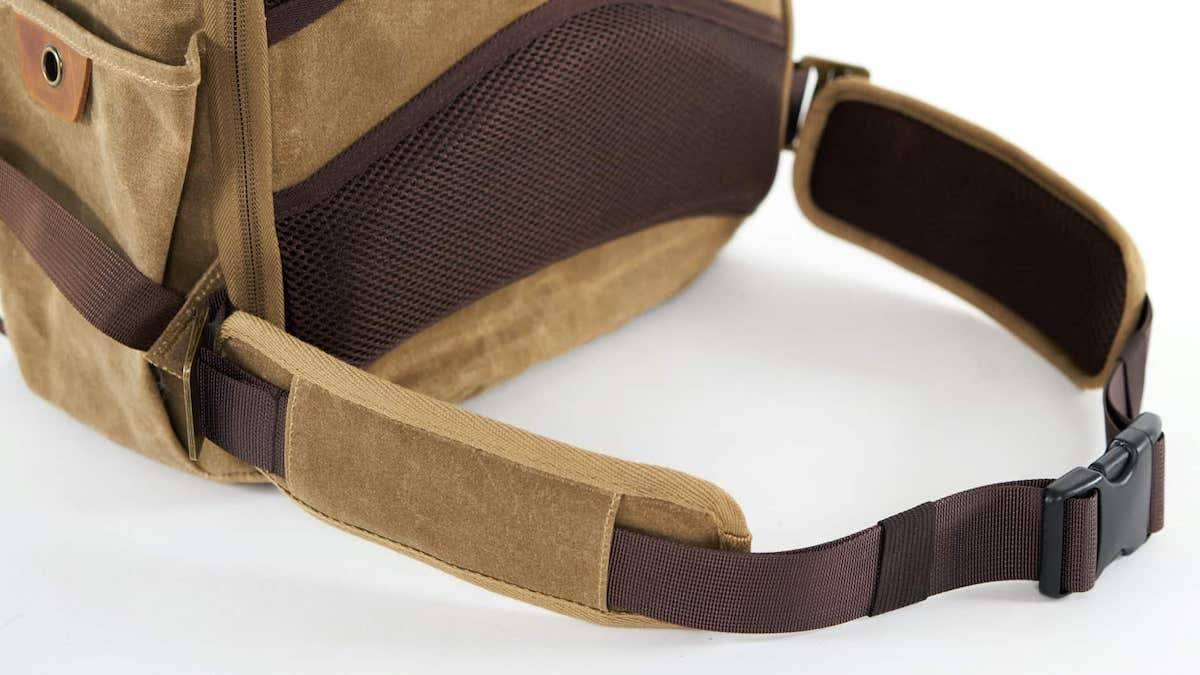 If you're carrying a lot of gear, you can attach our optional waist straps to help lighten the load.
If you're like us, then you probably pack everything in your bag. That's why we've included a sternum strap to add more balance and support so you don't feel the weight!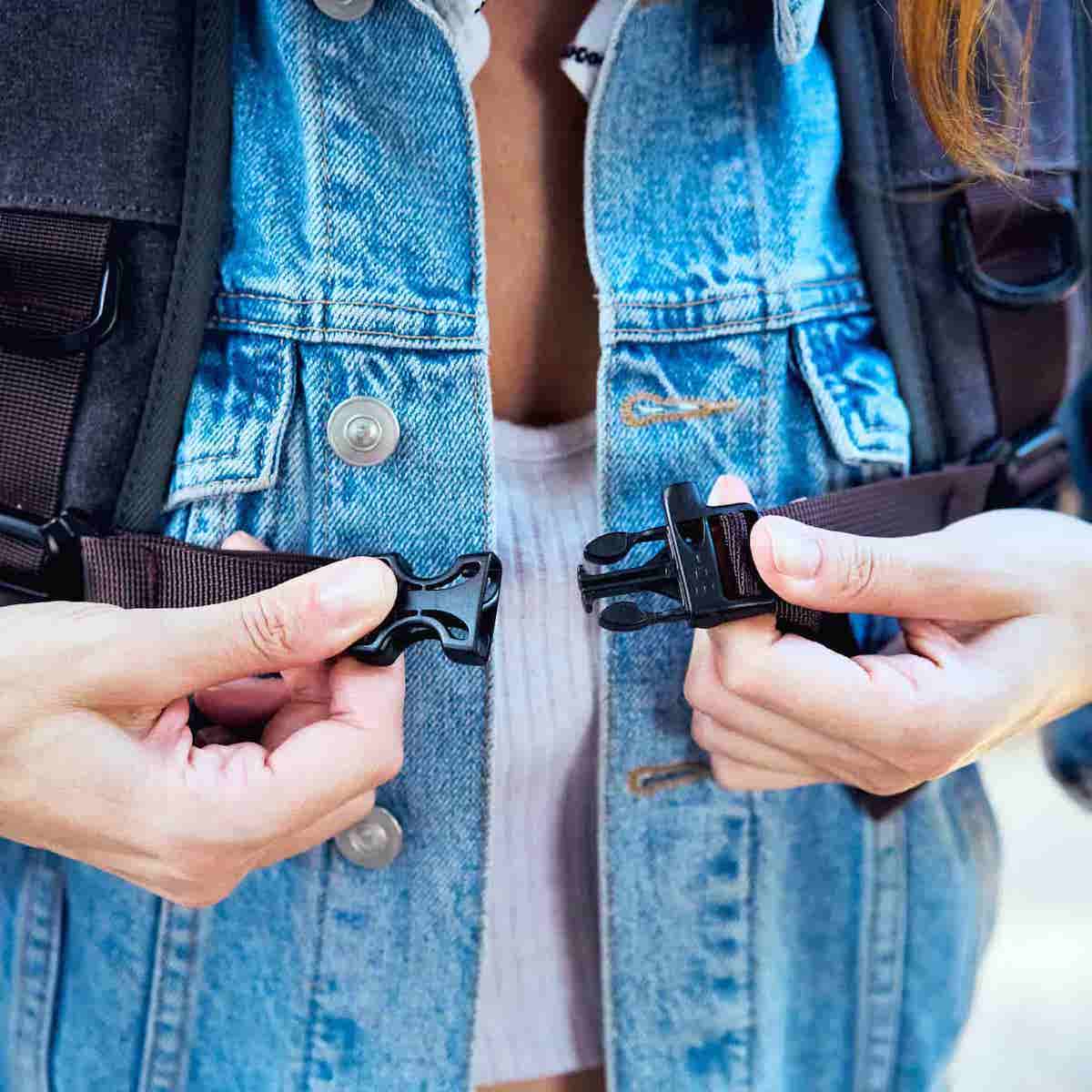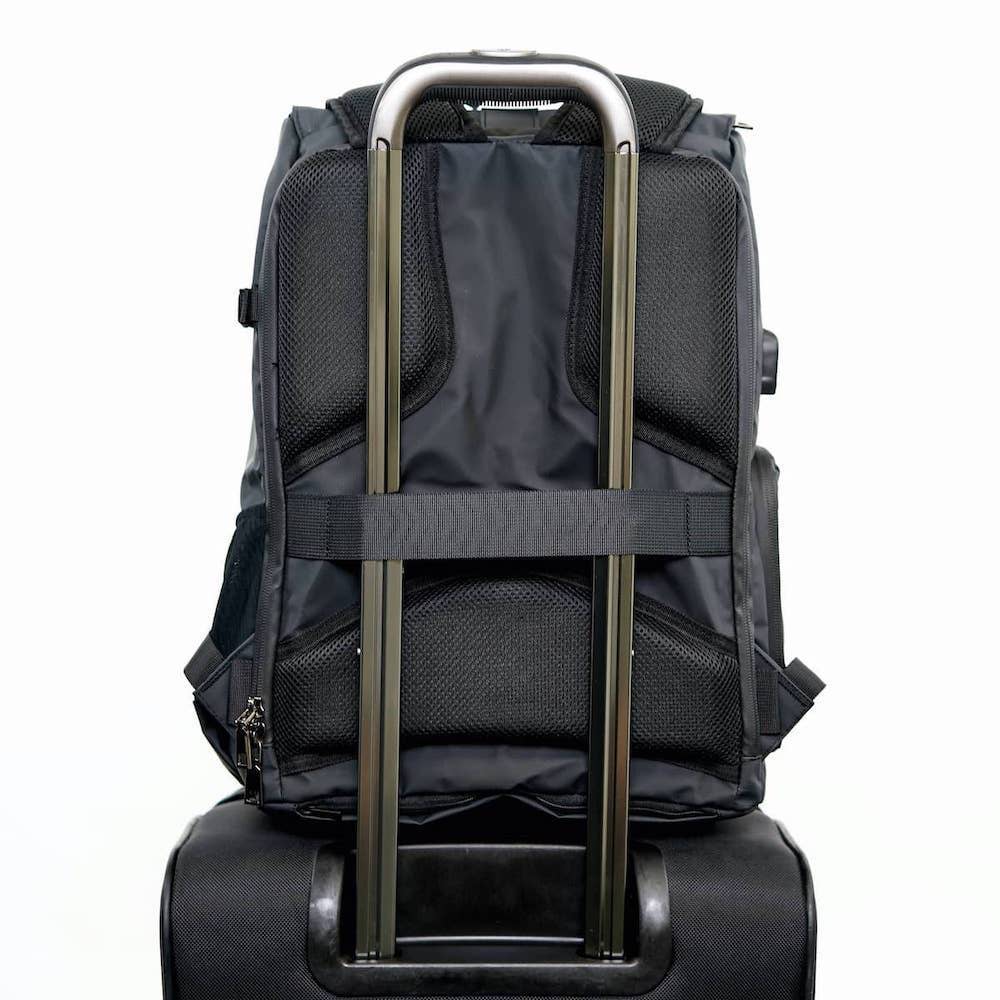 The Voyager has a luggage passthrough to easily attach to your luggage and tons of pockets when you're on the move — including access to your laptop and tablet for easier TSA screening.
This super secret hidden pocket gives you access to your most important things, like your passport, phone or keys.
| | | |
| --- | --- | --- |
| | | |
| | | |
| | | |
| | | |
| | | |
| | | |
| | | |
| | | |
| | | |
| | | |
| | | |
| | | |
| | | |
| | | |
| | | |
| | | |
| | | |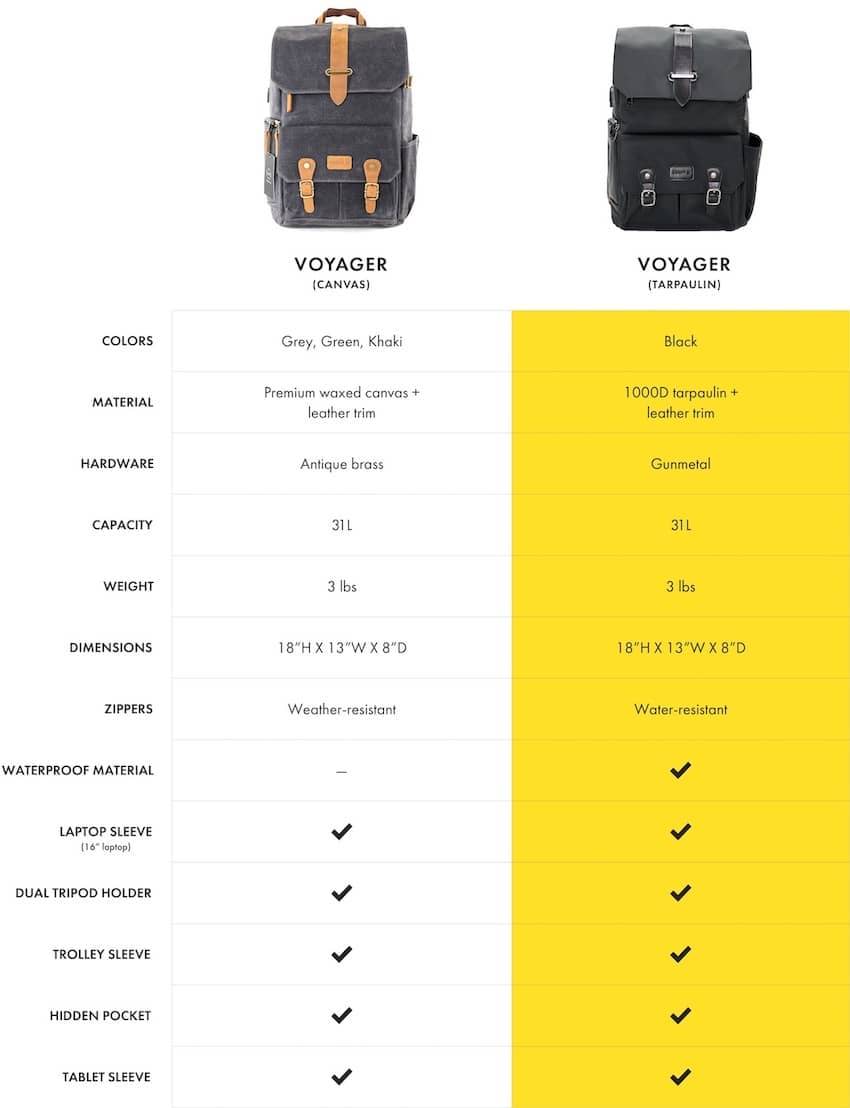 The Starter Set includes:
• Voyager Pack
• Waist Strap
• Cable Lock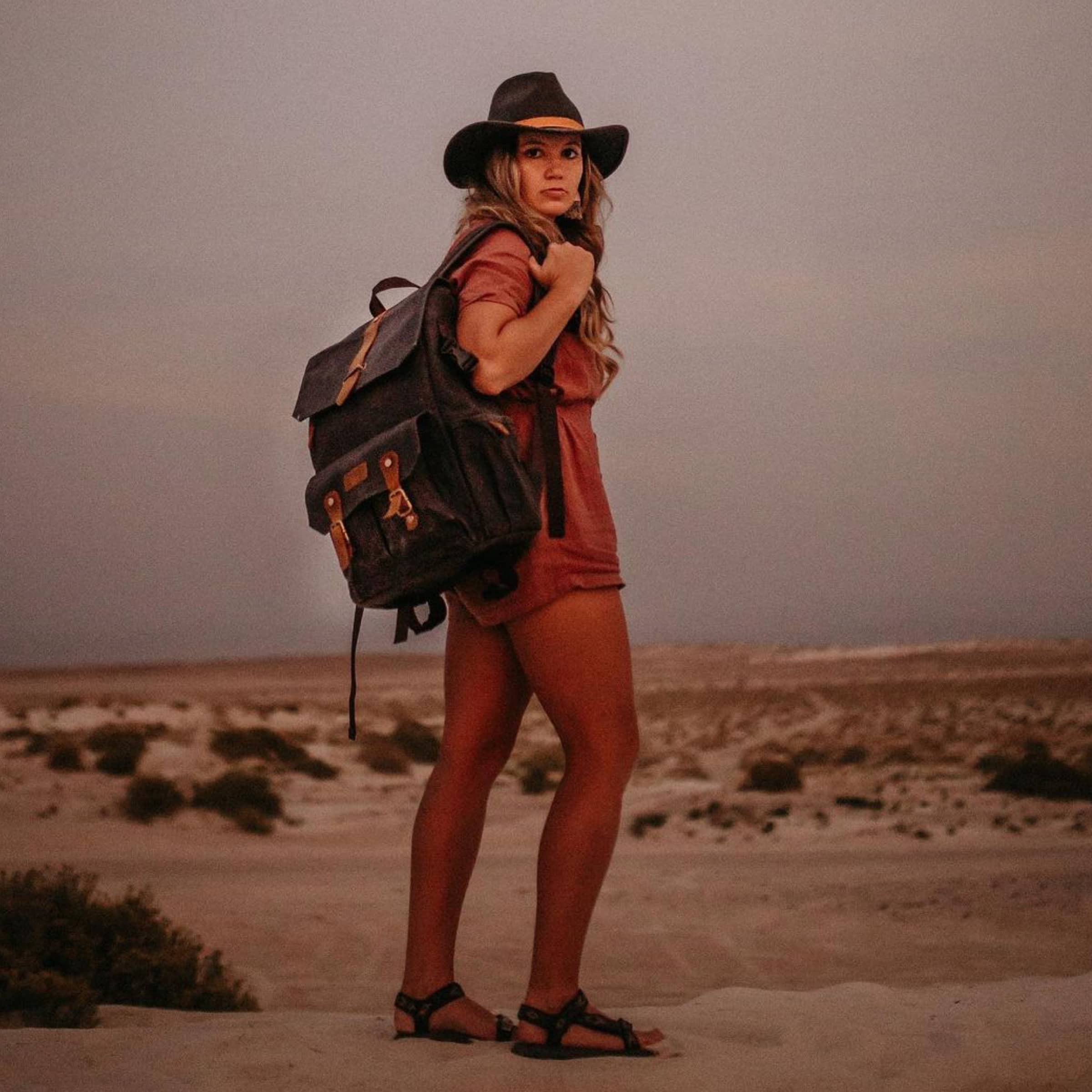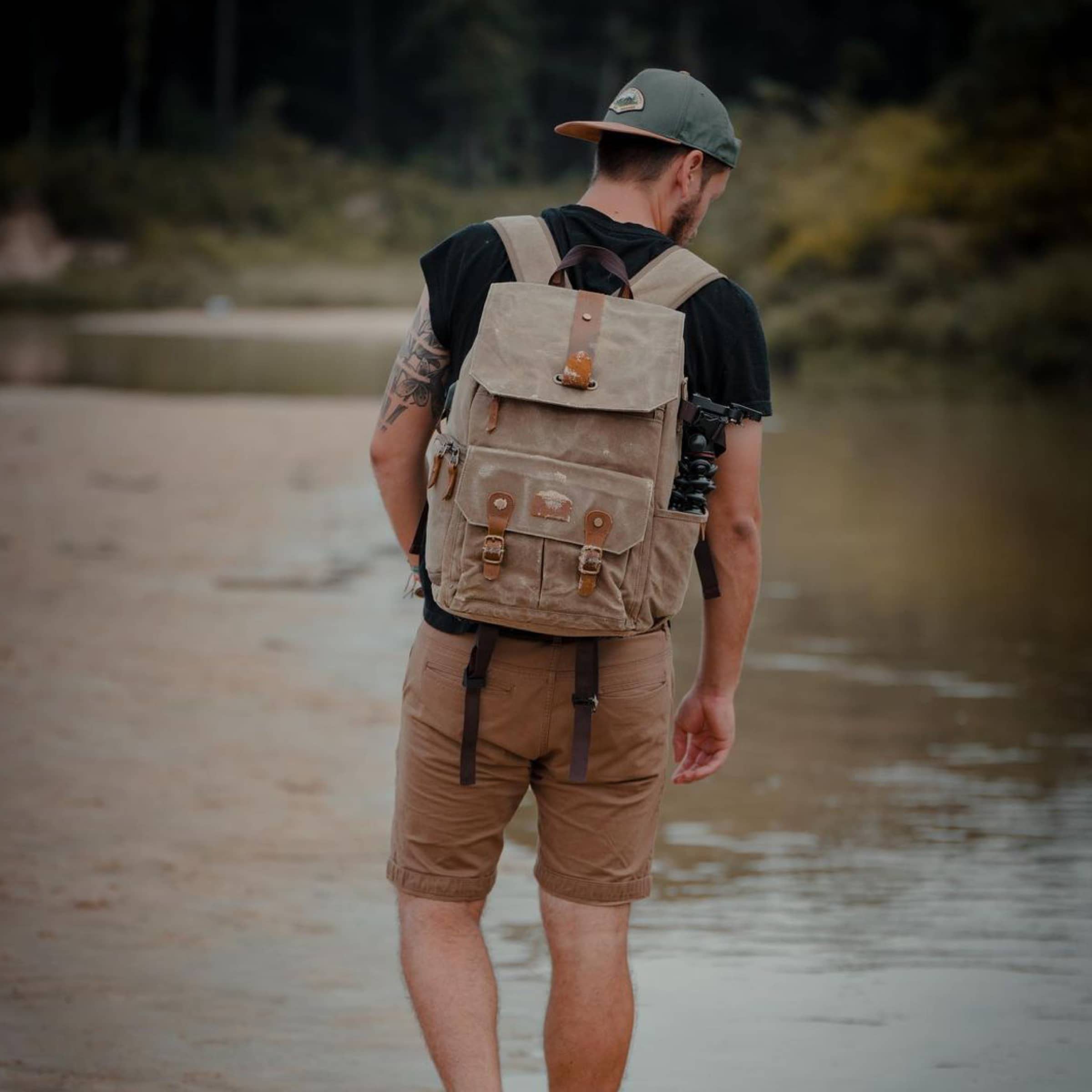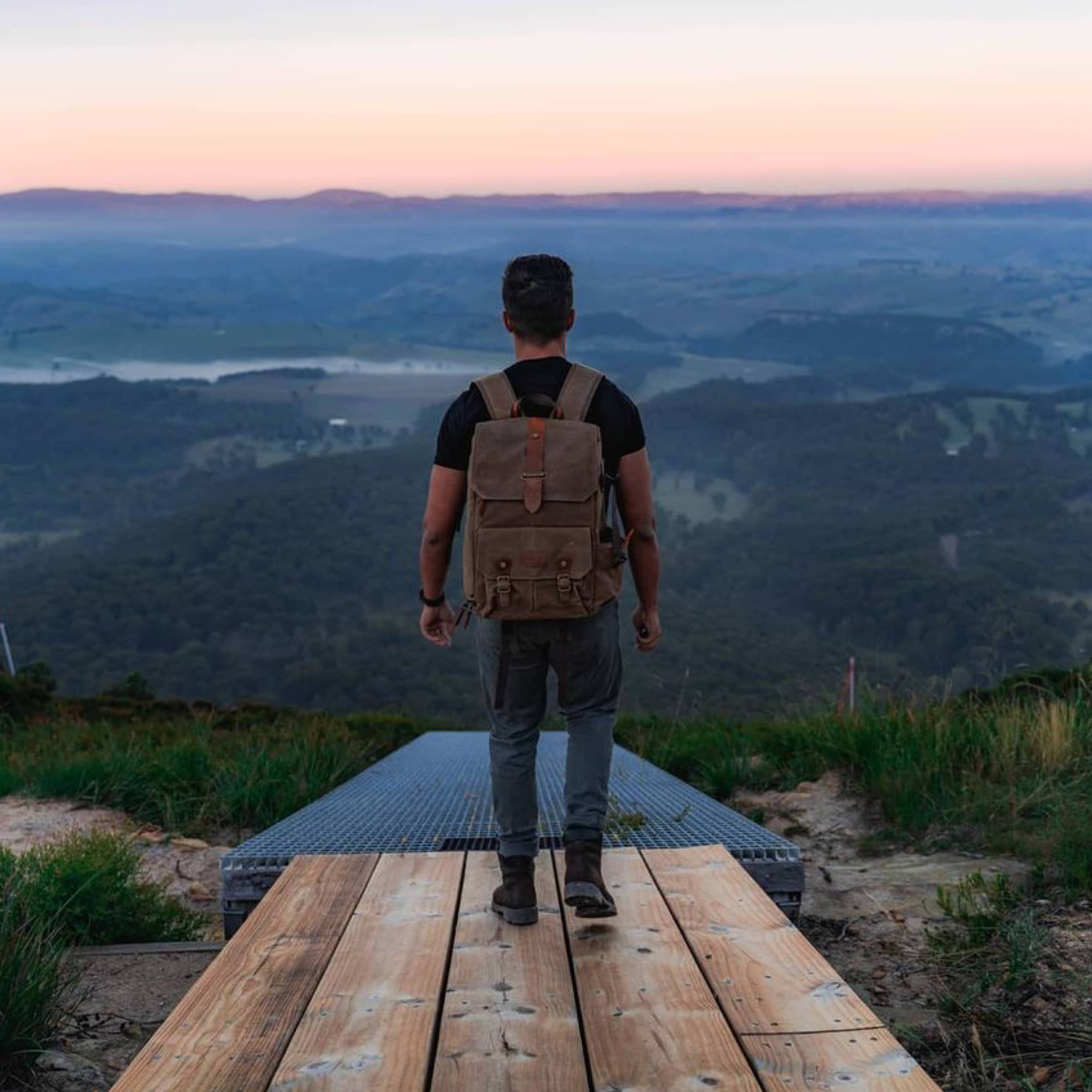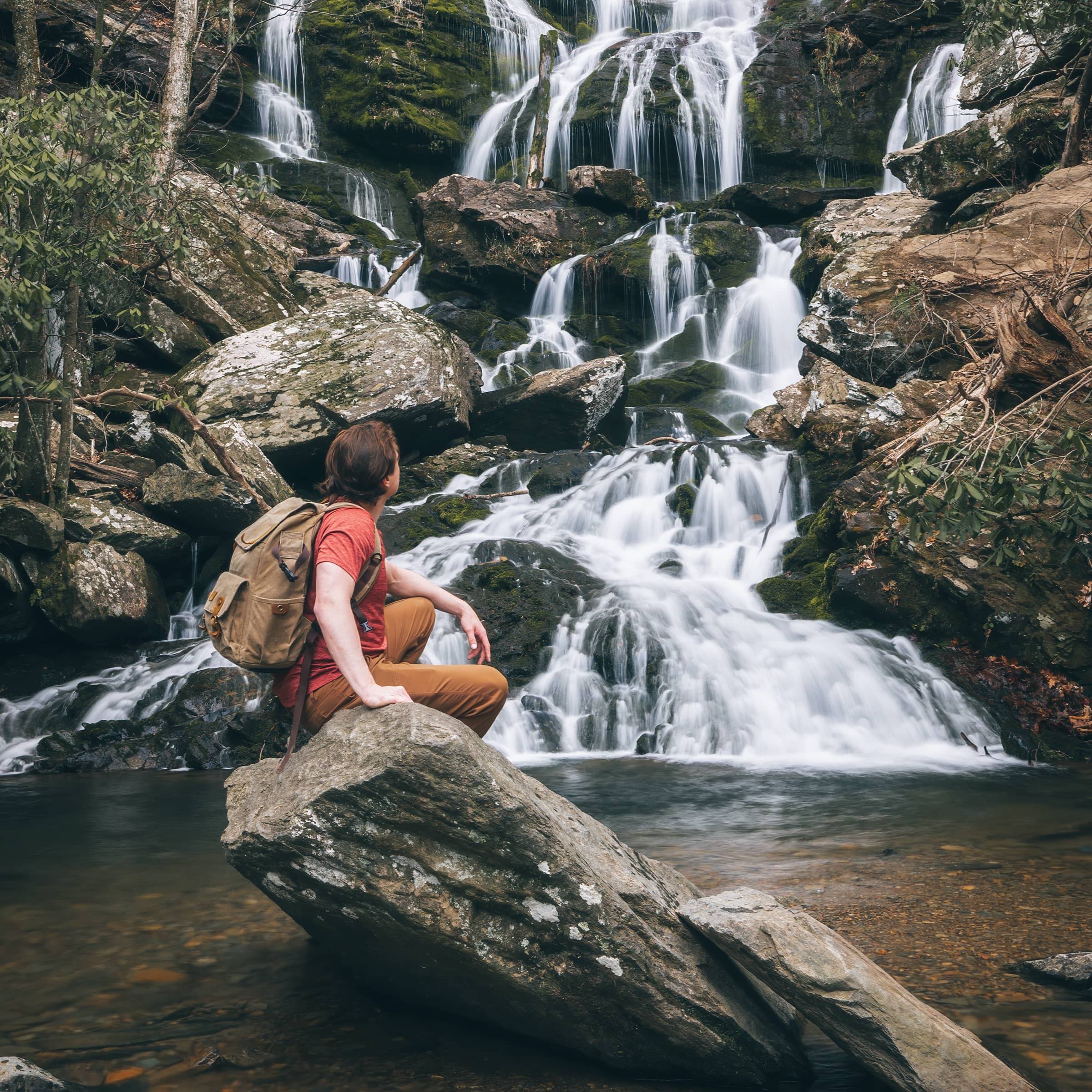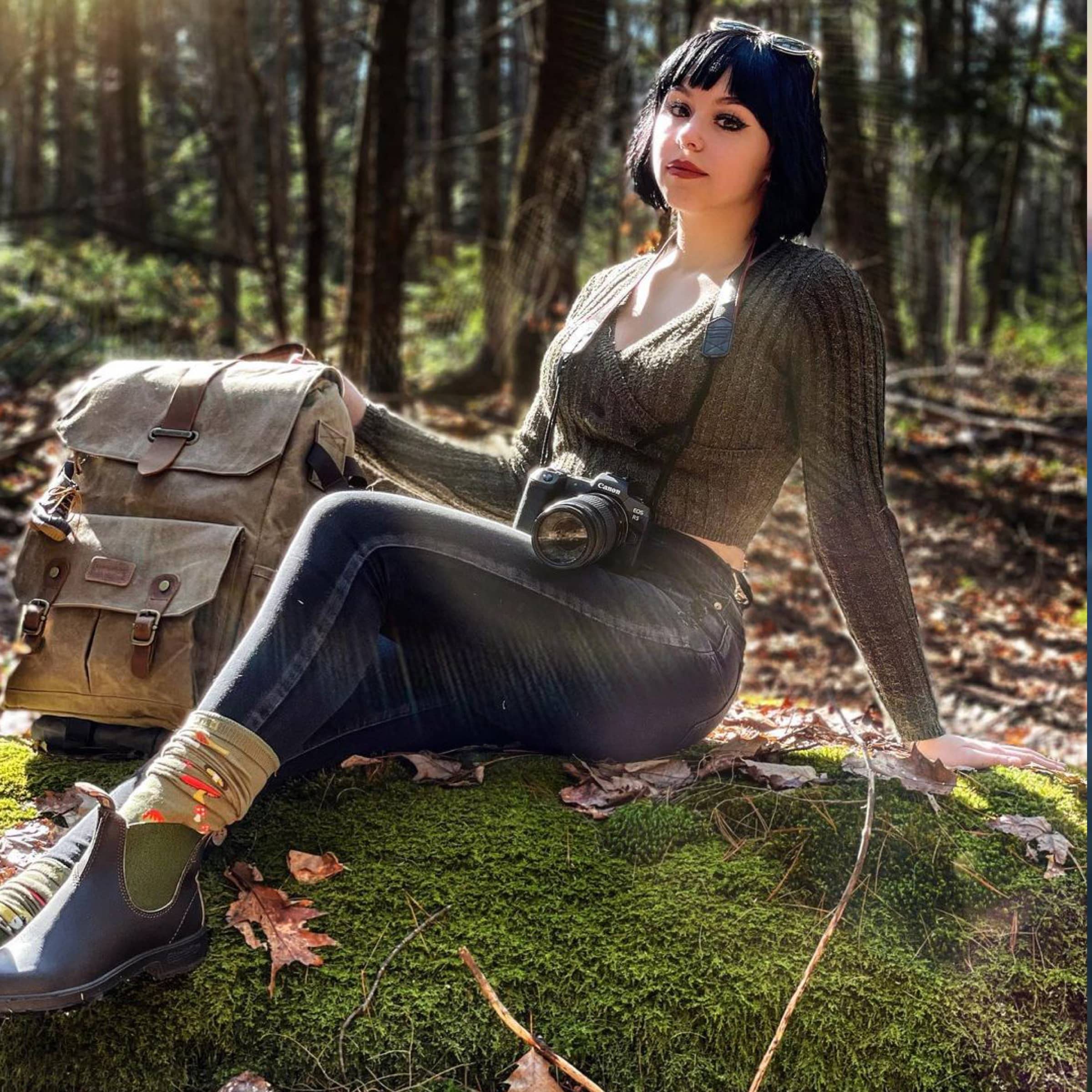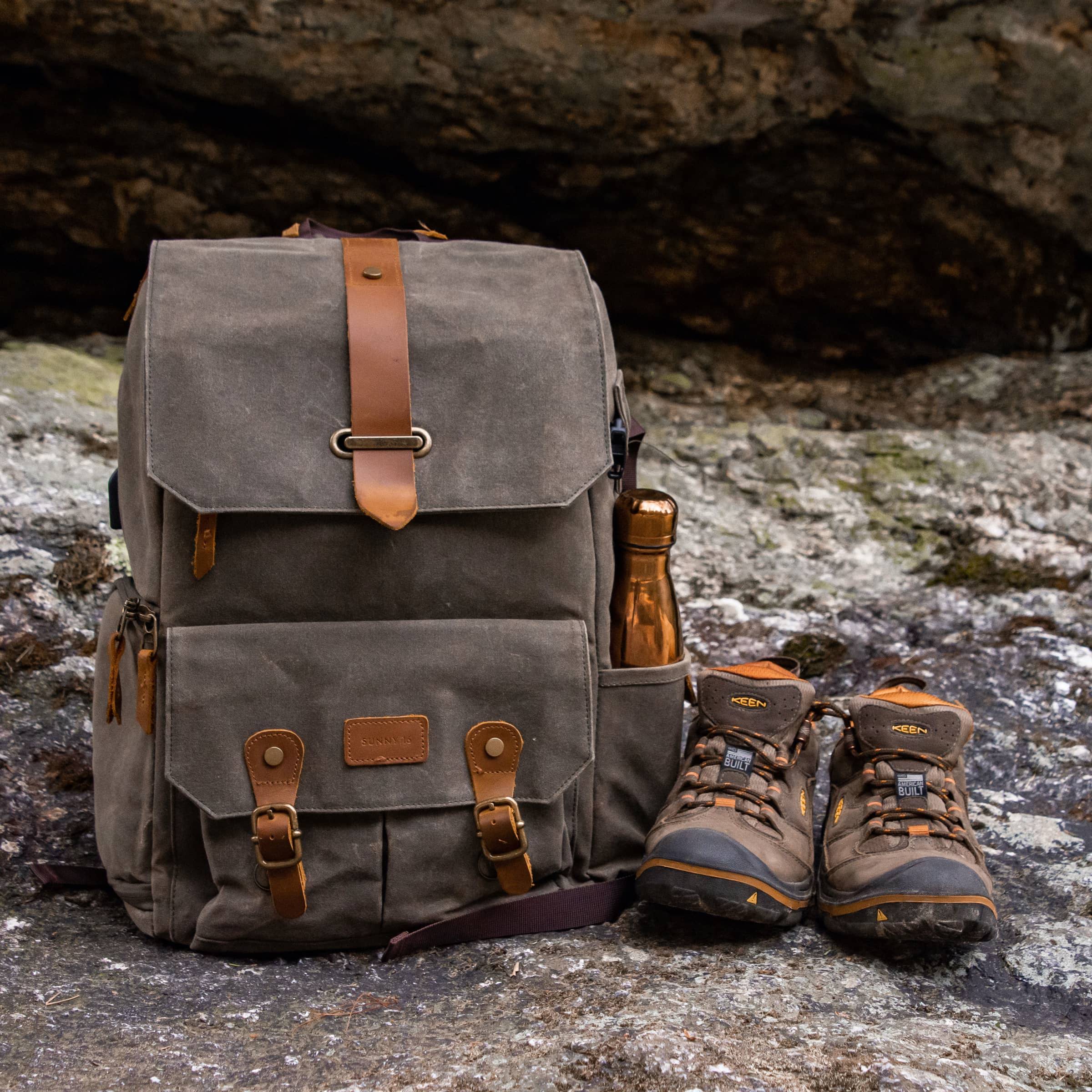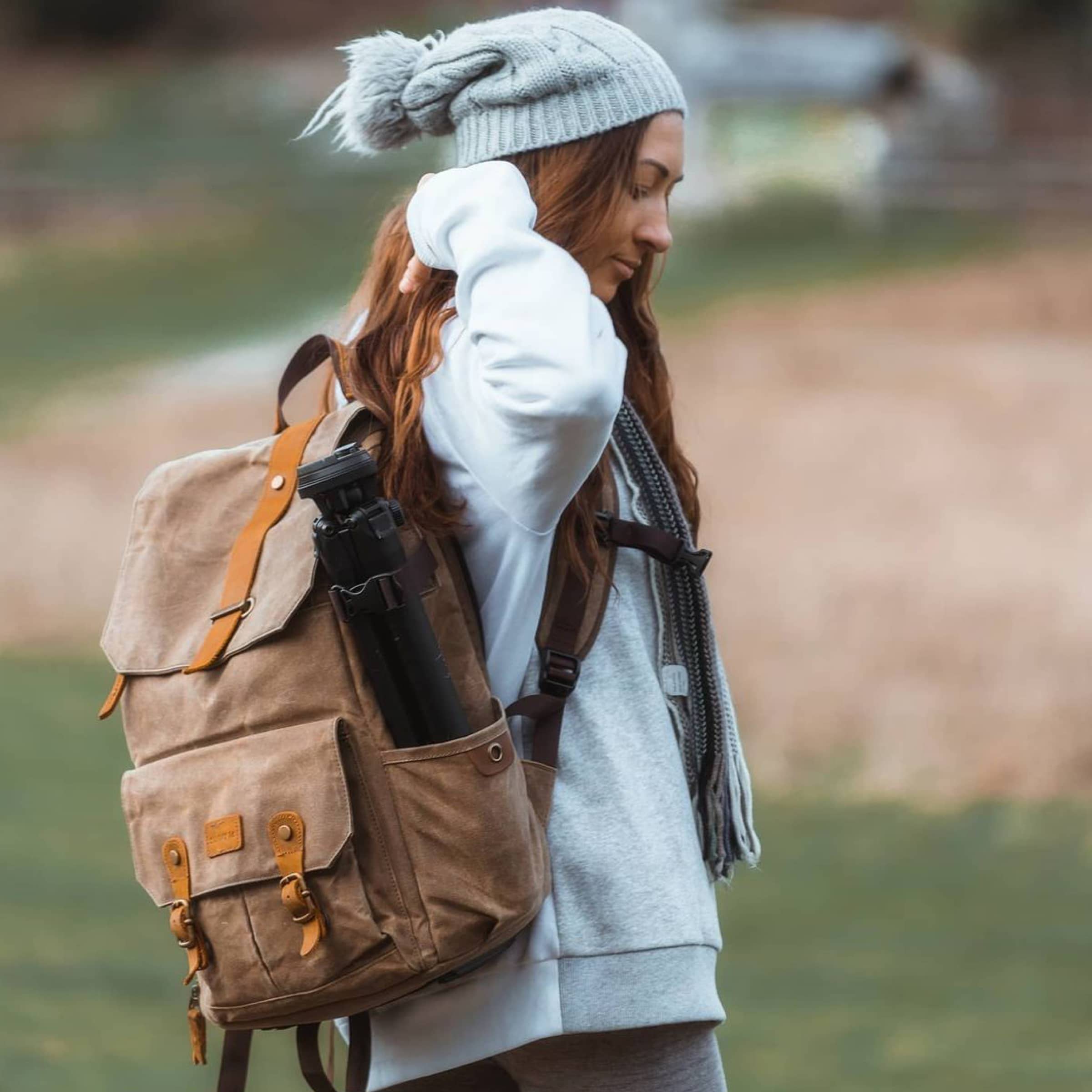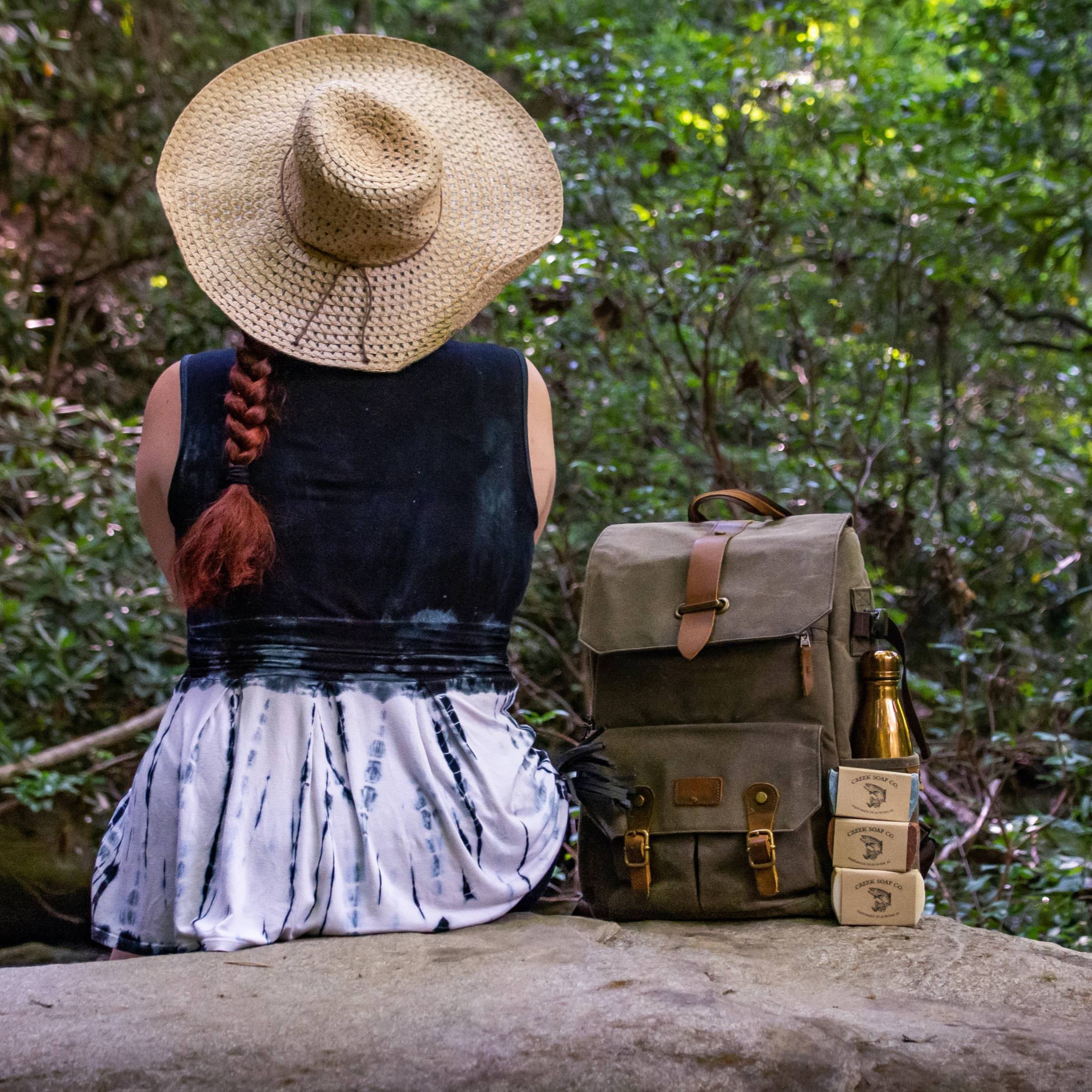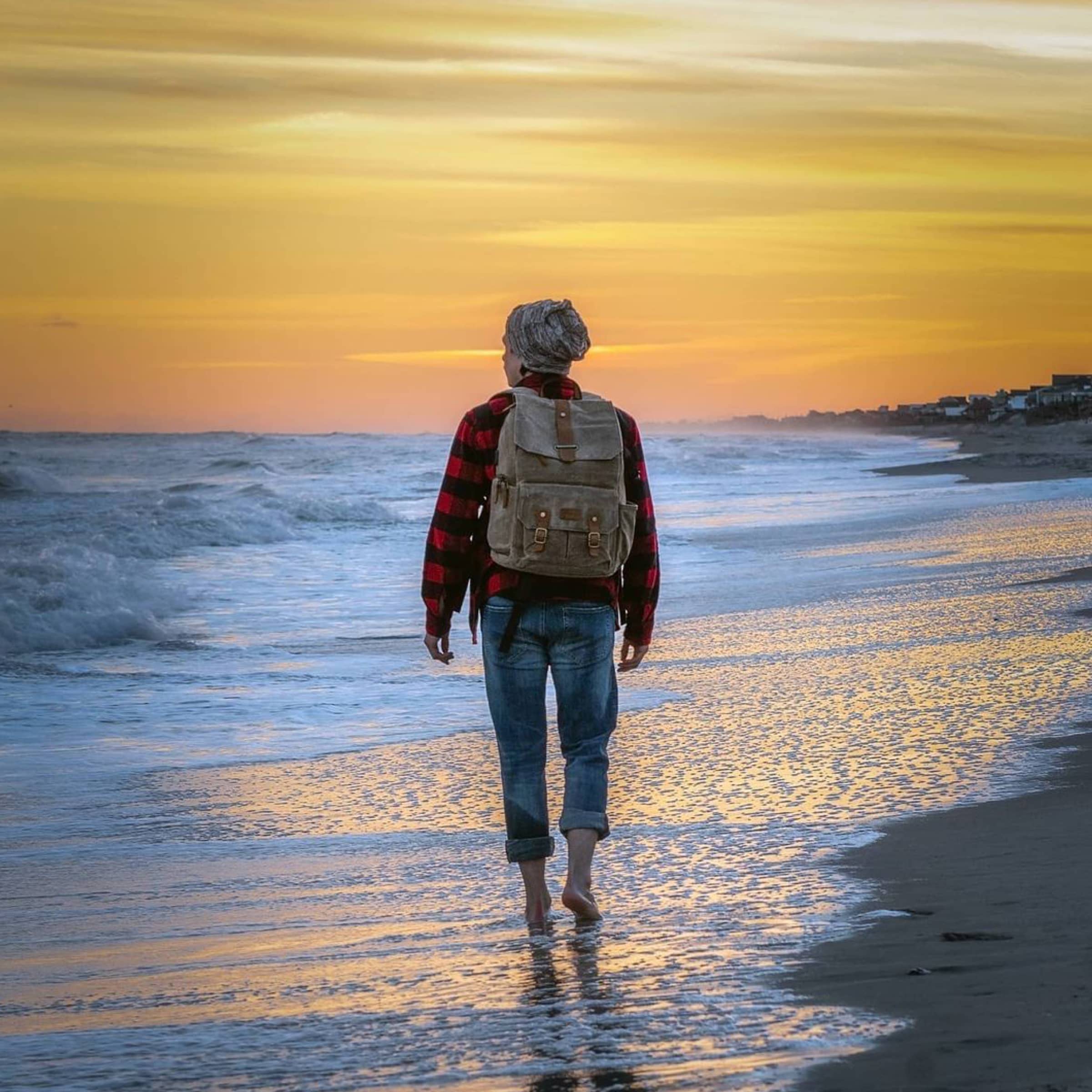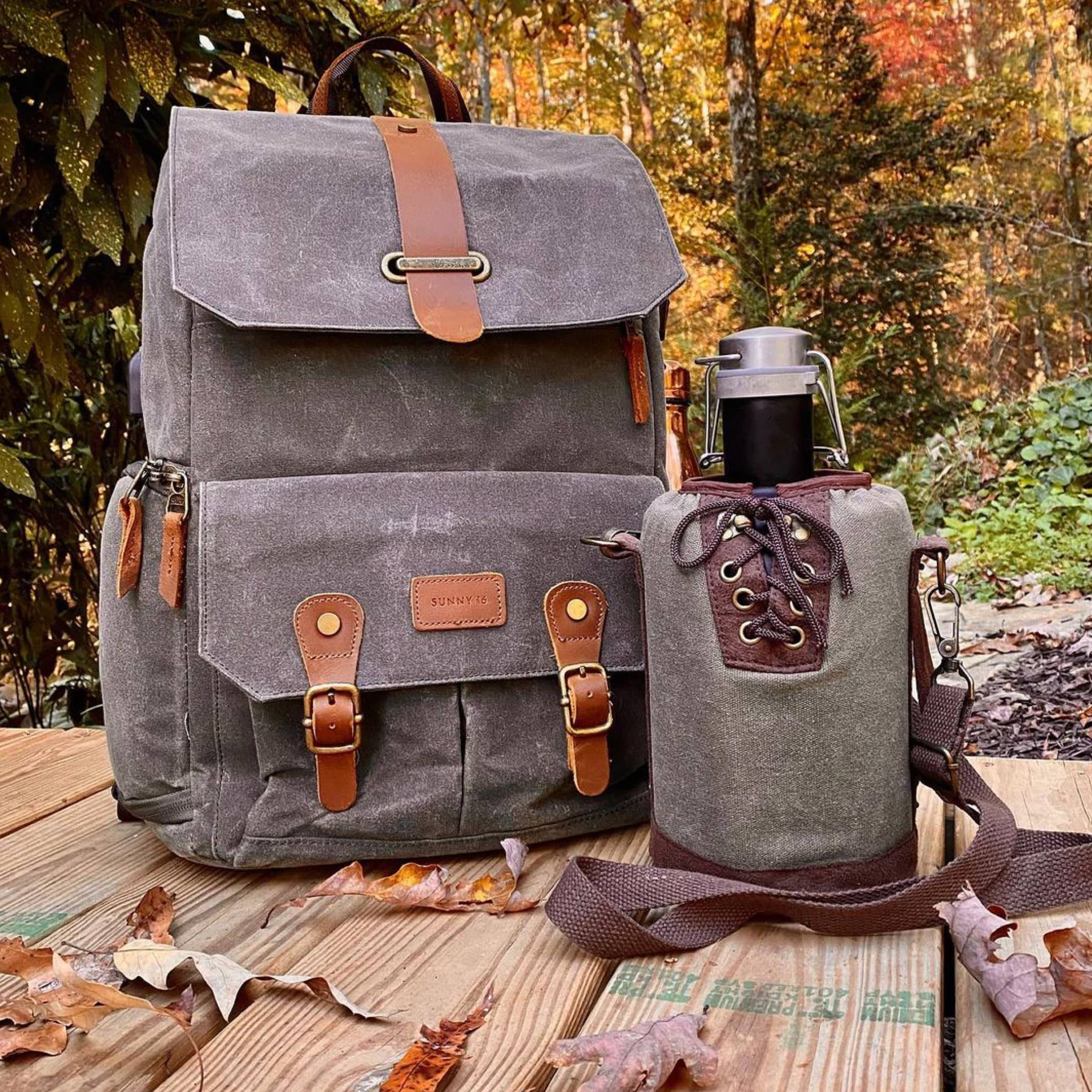 Keep carrying (and tagging) @sunny16shop
Backpack tips, photography techniques and more!
Designed specifically to fit The Voyager backpack, an essential water-resistant pouch to sort and protect all of your electronics, SD cards, cables and more.
How much gear fits in the backpack?
This camera and lens backpack has enough space for two camera bodies, multiple (5+ lenses), drone, accessories, etc. There's a lot of room in this camera bag!
Is it actually water-resistant?
Yep, the waxed canvas material is water-resistant so it can handle a good amount of water. The black color features 1000D tarpaulin which is the highest quality waterproof material that will keep your camera equipment safe.
How do you power the USB charger?
The backpack comes with a built-in USB cable that you can directly plug your power bank into from the interior of the bag.
Are these carry-on approved?

Yep! They fit perfectly under your seat and in the overhead compartment.
It can fit some 17" laptops — just double-check the dimensions first. If the depth is too thick, then it may be too snug.
When will I receive the backpack?
We ship our backpacks within 5-10 business days if you've selected the free shipping option for your order and domestic shipments take between 3-5 days to arrive. If your order is placed before 1PM PT, we offer same-day dispatch. If you're international, this could take 7-12 business days.
We sure do! We ship within 24-48 hours after an order has been placed. If your order isn't shipped within this time, we may be running on limited stock so it's best to get in touch with our team about it!
Does the backpack have a warranty?
What does pre-ordering mean?
If you do not see a "pre-order" label, then that means we're currently in stock! If you see a "pre-order" label on the variant that you selected, this means that they are out of stock and we're allowing customers to get first dibs so they receive it first once we're restocked.
When will I receive my pre-order?
If you ordered the canvas camera backpack with the "pre-order" label, then stay tuned for the tracking number in a separate email.
Save up to 55% on Bundles
We put our best products together to offer better adventures at better prices.