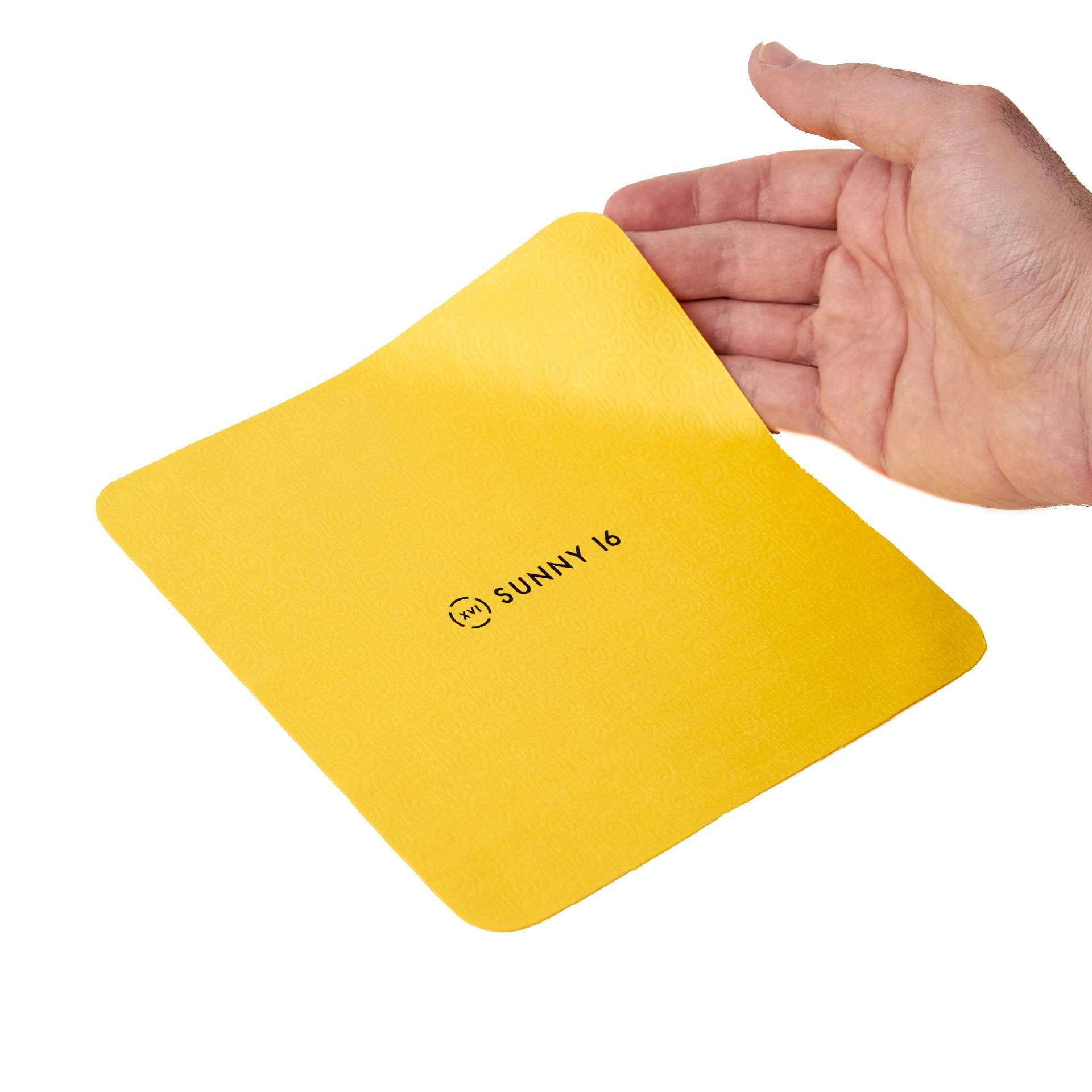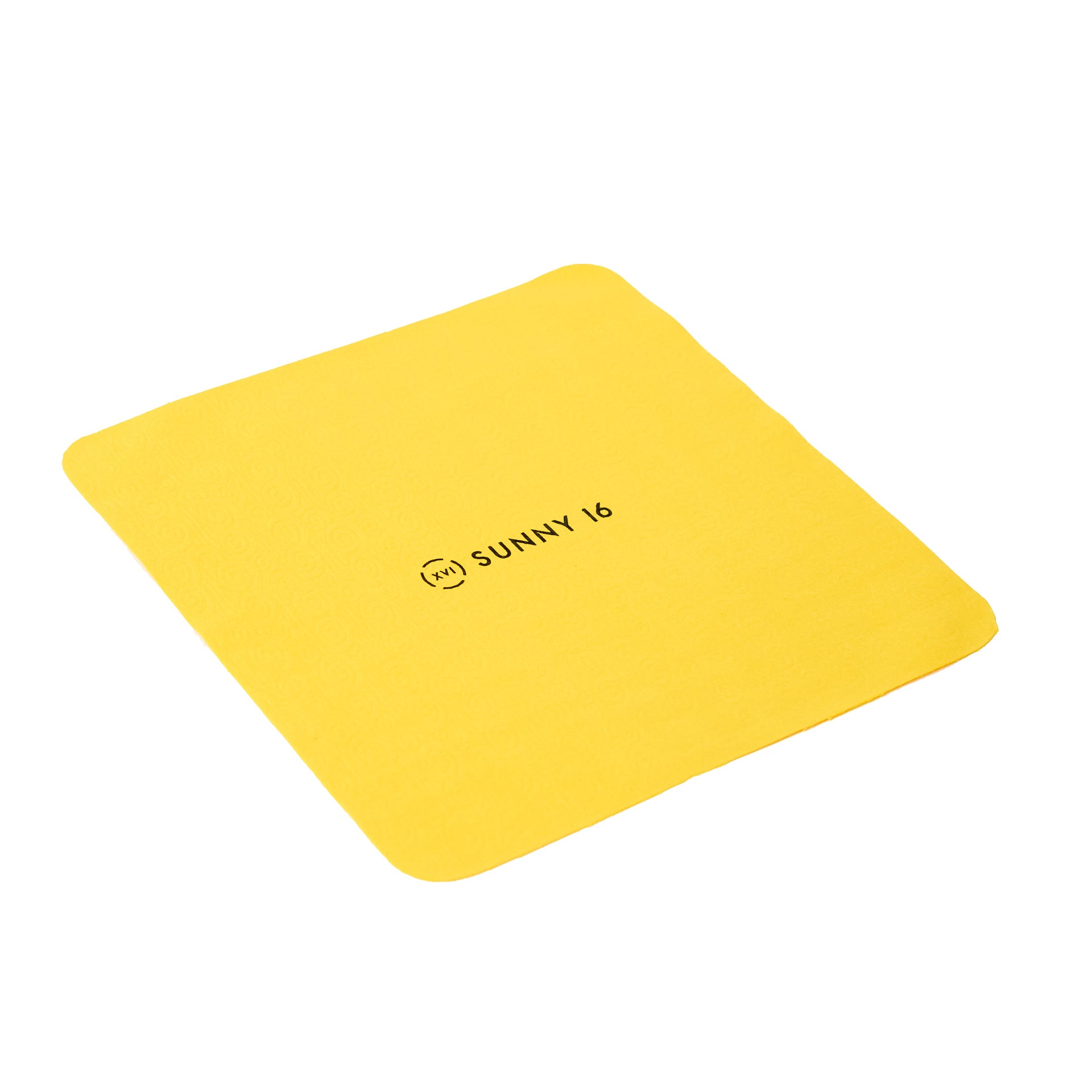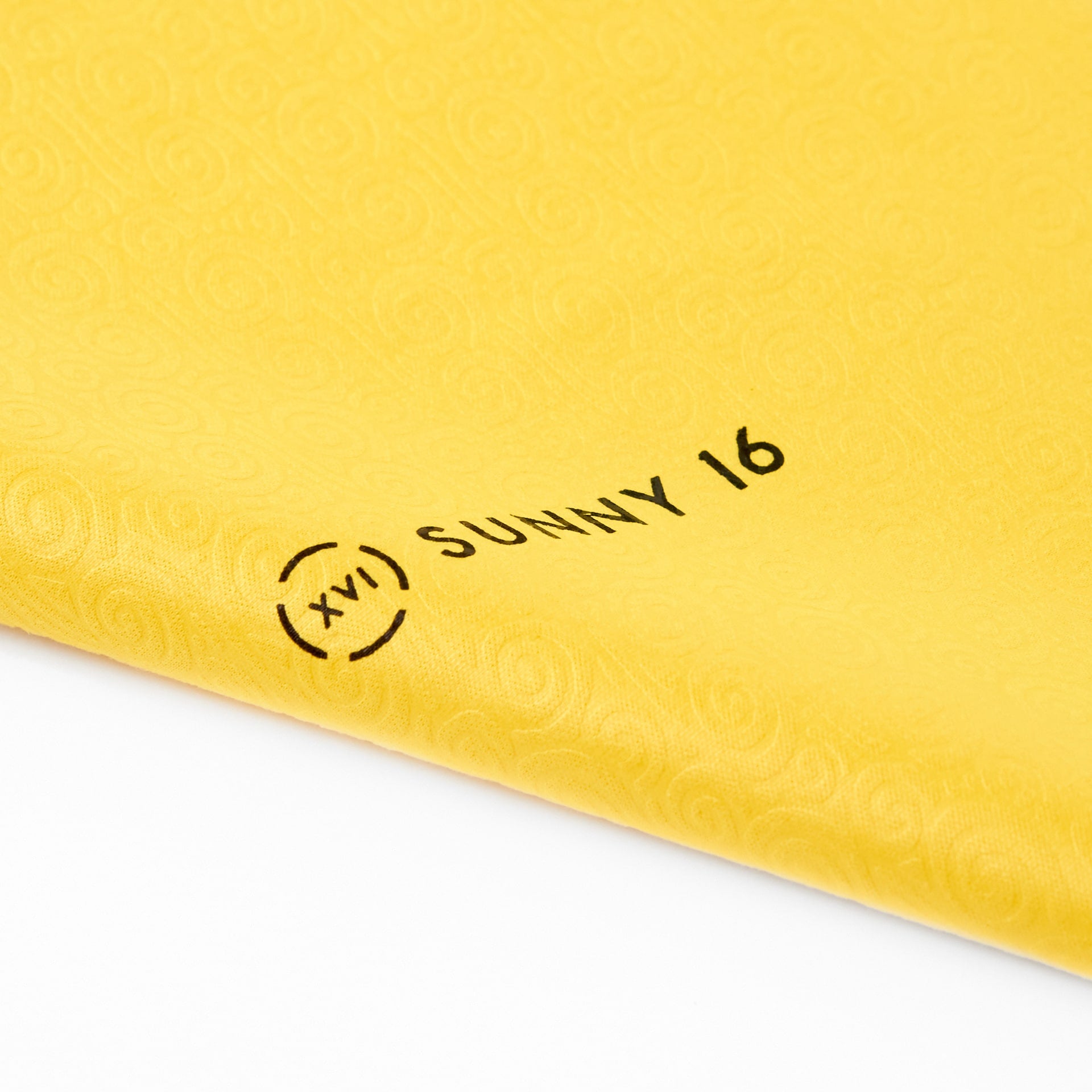 Microfiber Lens Cloth (3-Pack)
---
This premium microfiber lens cleaning cloth by Sunny 16 is designed to clean your camera accessories safely and effectively. Textured, soft and durable — this lens cloth is ideal for removing any dust, dirt, oil smudges from your lenses, cameras, binoculars, telescopes, and any delicate screen that you frequently use. No additional cleaning fluid is needed.
You can easily reuse the lens cloth multiple times and they are machine washable. The more you use it, the softer it gets!
Dimensions: 6.75"H x 6.75" W

In the box: 1x Microfiber Lens Cloth
Claim Your Coupon
Use coupon code SUNNY10 to get $10 OFF your entire order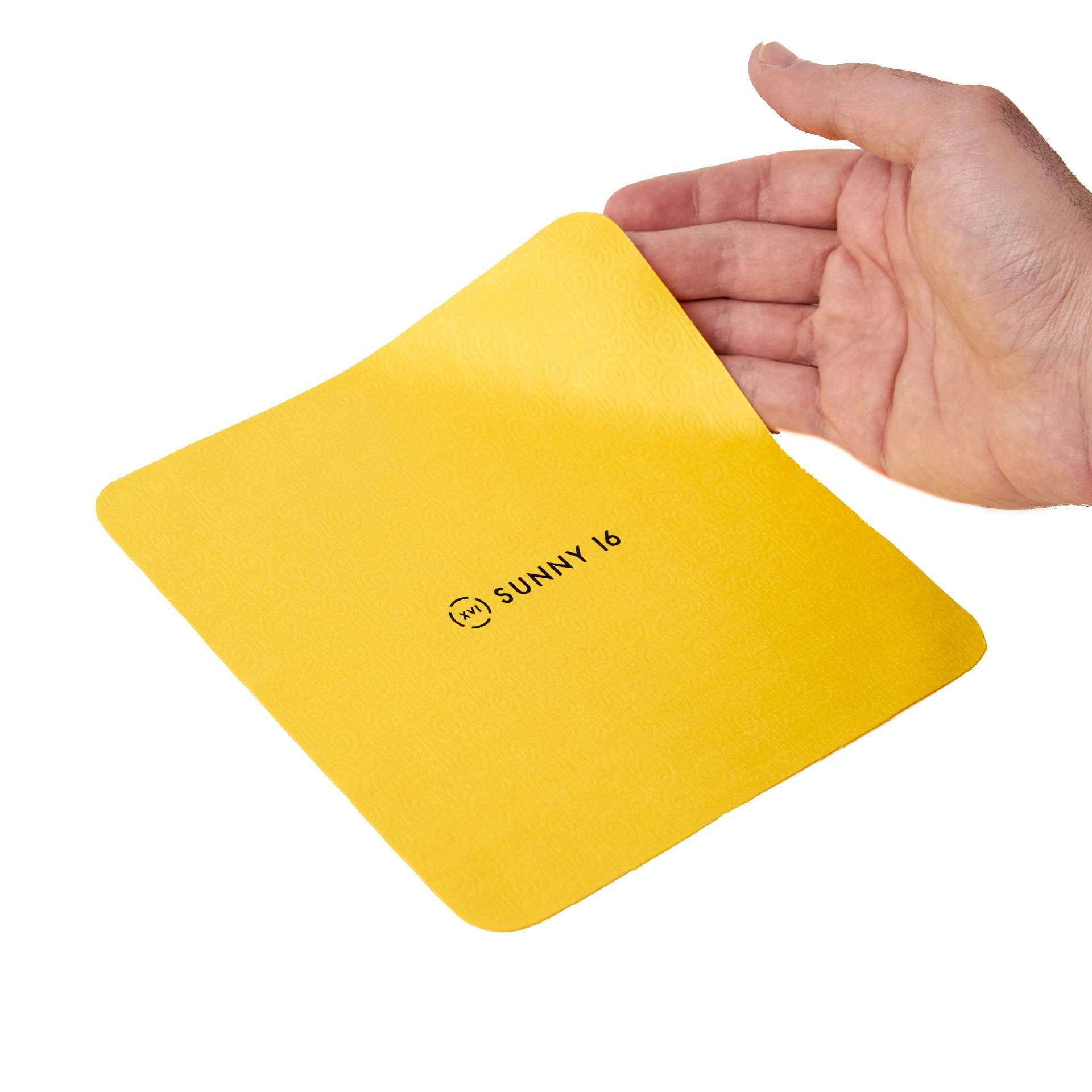 This product has no reviews yet.
This product has no reviews yet.